Valued Elder Recognition Award (VERA)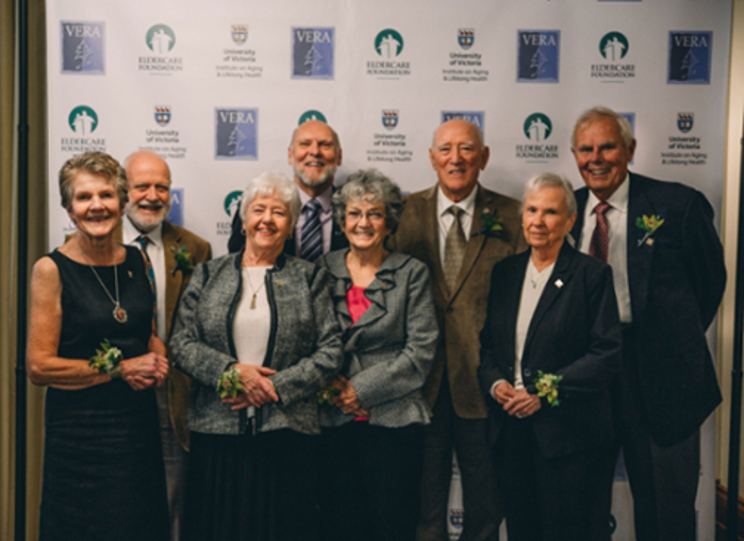 Since 2000, the Institute on Aging and Lifelong Health (previously Centre on Aging) has applauded the Capital Regional District's older adult volunteers with the Valued Elder Recognition Award (VERA). This award was developed by The Friends of the Centre on Aging to annually acknowledge and honour local volunteers. For the last several years, we have presented the VERA in partnership with the Eldercare Foundation. Throughout the years, it has been our pleasure to celebrate over 200 outstanding volunteers who have given their time and exemplary service to their communities. 
After 20 years, we recognize it is no longer feasible for IALH to continue this project. We thank the organisations who nominated their worthy volunteers for this award, the communities who helped us celebrate, and most of all we thank the volunteers who give so much of themselves to make our communities a better place in which to live, work, and play. 
If you have any questions about the Valued Elder Recognition Award program, please contact Leah Potter at IALHAdmin@uvic.ca
See the full list of all VERA nominees and recipients from 2000 to 2020.