UVic travel program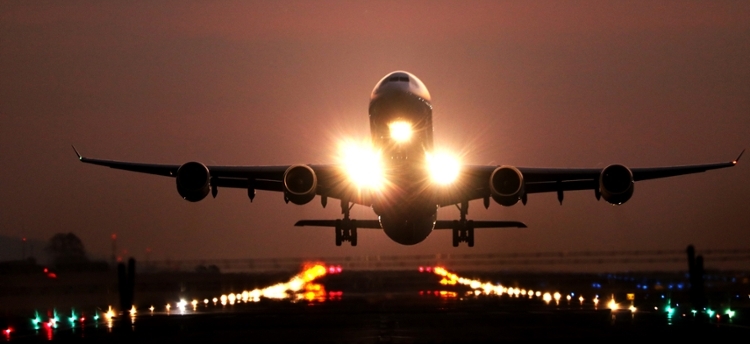 Before booking travel ensure you are up to date on Provincial Government and the Government of Canada health & travel advisories.  
UVic's travel management provider
Direct Travel is the official travel management provider for the University of Victoria. They were elected via a competitive procurement by BCNet.
Booking for UVic Faculty & Staff
You can book discounted flights, hotels and car rentals quickly and easily via credit card on the UVic Travel portal provided by Direct Travel. 
You can also book on behalf of another faculty or staff member by getting set up as a Travel Arranger on their account.
Create your profile today! 
NOTE: for security reasons, do not use your NetLink password for your UVic Travel portal account.
Do you prefer to work directly with a travel agent? Contact a Direct Travel agent at 1-844-905-3824 or via email.
Booking for Guests/Non-employees

Book non-employee flights with the assistance of an experienced agent of Direct Travel.  
Contact a Direct Travel agent at 1-844-905-3824 or via email.
Note that bookings, refunds and exchanges will incur nominal transaction fees.
First time booking a flight for a guest? Review the official Overview/Process chart.
Other travel service options
Looking for another solution? Find out how UVic's policies apply and get information on preferred service providers.