UVic travel program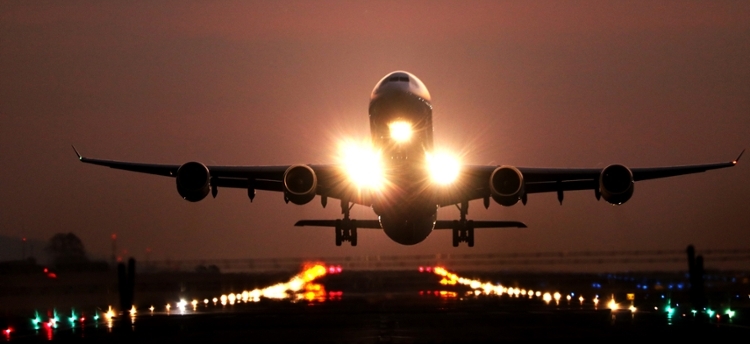 UVic's travel management provider
Direct Travel is the official travel management provider for the University of Victoria. They were elected via a competitive procurement by BCNet.
Booking for UVic Faculty & Staff
You can book discounted flights, hotels and car rentals quickly and easily via credit card on the UVic Travel portal provided by Direct Travel. 
You can also book on behalf of another faculty or staff member by getting set up as a Travel Arranger on their account.
Need to make an account, or want to work directly with a travel agent? Check out this one-page guide. NOTE: for security reasons, do not use your NetLink password for your UVic Travel portal account.
Booking for Guests/Non-employees
Direct Travel must be used for all non-employee flights, but they can also help you with booking car rentals and hotels if required.
Contact a Direct Travel agent at 1-800-661-2454 or via email. Note that bookings, refunds and exchanges will incur nominal transaction fees.
First time? Review the official Overview/Process chart.
Other travel service options
Looking for another solution? Find out how UVic's policies apply and get information on preferred service providers. 
UVic staff and faculty are strongly encouraged to book flights via the UVic Travel portal or a Direct Travel agent. Direct Travel has unique experience in booking educational travel including for large groups and sports teams, along with 24/7 after-hours and emergency support.
Direct Travel also monitors your itinerary; if your flight is cancelled or delayed, representatives will inform your department and act immediately to secure alternative flights or accomodations if necessary.
For more information and important restrictions on travel expenses, review UVic Travel and Business Expenses Policy FM5610.
BC Ferries Assured Loading Card may be purchased to guarantee boarding. For each trip where the card is used, one pass is debited off the card.
BC Ferries Experience Card is a card that can be loaded with money and used to pay for ferry travel. For more information see BC Ferries.
Per FM5610, costs associated with employee related travel expenditures must be recorded and reported during the year of payment.
Both cards are obtained and activated through Purchasing Services. To obtain, submit a WebReq to Purchasing Services. Cards activated outside of Purchasing Services may result in reimbursement being denied.
Organizing a trip to this National Historic Site? Fill out the
Butchart Gardens Admission
and/or
Food Services Authorization
forms and present them upon entry to the gardens. Visitors are strongly advised to make advance reservations to ensure admission. Keep in mind that Firework Saturdays in particular are very busy, and admissions are not guaranteed.
Contact
Direct Travel
for technical assistance with the on-line booking portal, or Elke Kite via
email
or phone (250-472-4351) for general inquiries.