Training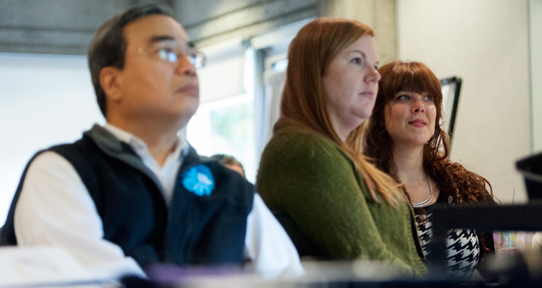 We provide training and education courses in a variety of classroom and online courses.
These training sessions and courses are set up to allow you to be proficient in managing aspects of your job.  
If you have any questions about OHSE training, please contact our office at ohs@uvic.ca or 250-721-8971.
For all UVic personnel using hazardous materials or equipment in a laboratory environment or in the field.   
For all UVic employees who use controlled products (chemicals) or work in the vicinity of controlled products.
For all joint local safety committee members and University Safety Committee members.  
Required training for the campus community to meet WorkSafeBC and UVic requirements.