Education and training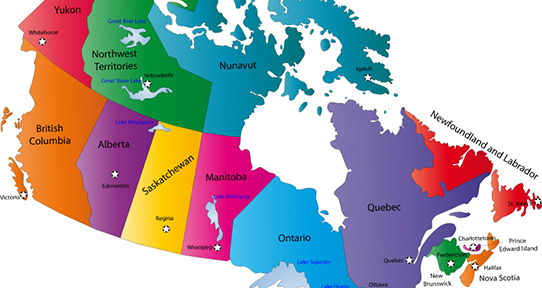 Goals for capacity building include a collaborative approach that meets the needs of the community and provides a framework that reflects traditional knowledge and respect for the diversity of Indigenous cultures. The framework enables communities to develop their own models for successful practical economic activities.
Through education and training, we seek to contribute to the development of the next generation of Indigenous business leaders with a solid understanding of sustainable Indigenous economic development issues. They will be able to use this knowledge to realize the full economic potential of Indigenous businesses and communities to the benefit of Indigenous and non-Indigenous people—that is, all Canadians.