Mission and policies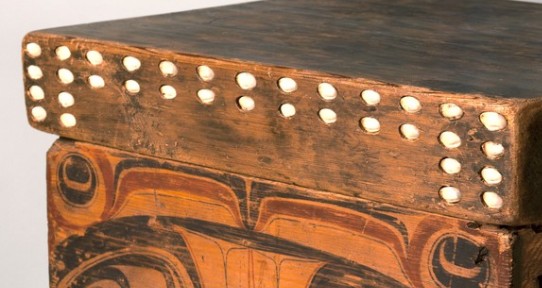 Mission
At Legacy Art Galleries art activates research and learning through university and community collaborations. Our exhibitions and programs promote dialogue around issues that matter.
Values
At Legacy Art Galleries, in all our actions we value education, artistic creation, dialogue, collaboration, community, allyship, relevance and our contribution to building positive change in the world.
Core purpose:
To partner in artistic and community cultural collaborations that promote dialogue around ideas and issues relevant to our times and reflecting diversity and reconciliation.
To provide leadership and expertise in art in support of research, artistic production, teaching, hands-on learning and student mentorship.
To mobilize student and faculty research and artistic practice and to enhance engagement of the university with communities through exhibitions and programs.
To build, care for, and exhibit a quality art collection which features strengths in contemporary and historical art of the Pacific Northwest Coast, contemporary Indigenous art and decorative arts for the benefit and education of present and future generations on and off campus.
Policies and guidelines