Minor or general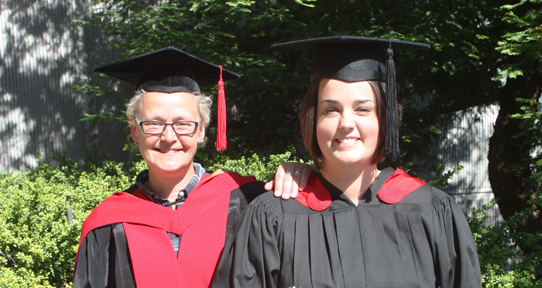 Obtain a minor degree in gender studies by combining the minor or general program requirements with a major or honours program in another department or faculty.  A combination of minor programs in two departments leads to a general BA.
Gender studies general/minor program requirements (13.5 units)

Students are welcome to take more than the required Gender Studies courses as electives.
Note that the UVic Academic Calendar is the only official source for program information.