Welcome to the Centre for Academic Communication!
Service updates in response to COVID-19
Due to the ongoing COVID-19 situation, Learning and Teaching Support and Innovation (LTSI) has shifted from in-person to remote support.
All LTSI staff can be reached via email and telephone.
We continue to take advice and guidance from governments and health authorities concerning the health and safety of our community and will re-open in-person services as appropriate.
---
Check out our current programming and information about all of our services.
We're on Brightspace! Find resources on writing, reading, speaking and more on our CAC Online Brightspace site by self-enrolling in the course. 
The CAC is open—online and in person—for support with academic writing (and more!). Click "Book an Appointment" (top right) to get written feedback or meet with a tutor, check out our online resources in the "Help Yourself" section (below), or email us with your questions.
At the Centre for Academic Communication (CAC), we offer online one-on-one tutorials, workshops, and more. Our free services are available to all University of Victoria students. We are here to support you with reading, writing, speaking, understanding academic expectations, and other aspects of academic communication.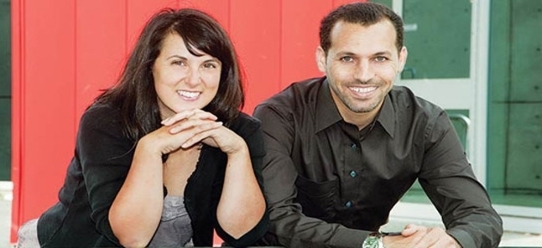 We offer written feedback and real-time appointments in Zoom: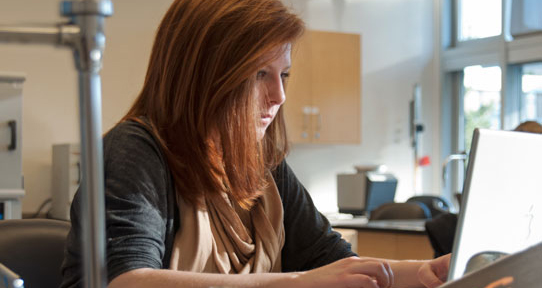 Ways to learn online: