Welcome to the Centre for Academic Communication!
At the Centre for Academic Communication (CAC), we offer online and in-person one-on-one tutorials, workshops, and more. As a priority, we actively coach students on academic integrity, including preventing accidental plagiarism. Our free services are available to all University of Victoria students. We are here to support students with time management and planning for a successful semester. We also coach students on reading, writing, speaking, understanding academic expectations, and other aspects of academic communication. We can support you in creating academic posters, blogposts, PowerPoint slides, and e-portfolios. 
We're easy to find: Come down the main hall of the Mearns Centre for Learning / McPherson Library and turn right at the Learning Commons. We're at the end of the hall. See you soon!
Meet with us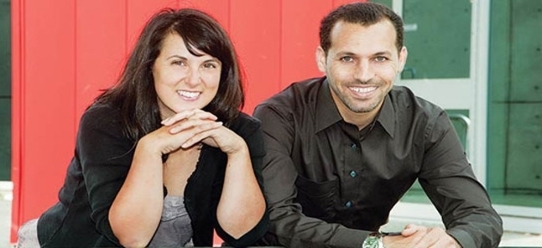 Take one of our workshops
Access our resources