Centre for Academic Communication
Do you need help reading difficult texts or writing your assignment? Do you need assistance with speaking or pronunciation? Are you uncertain about what is expected of you as a university student? At the Centre for Academic Communication (CAC), we are here to support you in all of these areas: 
Reading
Writing
Speaking
Academic expectations 
We offer one-on-one tutorials, workshops, and more. Our free services are available to all University of Victoria students. 
Some of our resources are housed on three user-friendly blogs. One blog is about discipline-specific writing, one is for graduate students negotiating longer texts, and the third offers a broad range of tutor-created resources for all aspects of academic communication.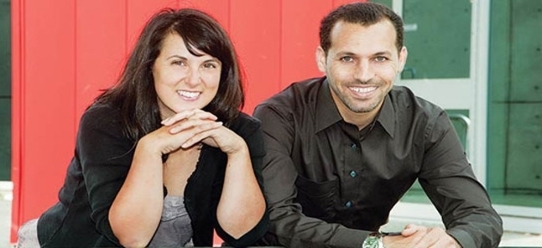 Three ways to get help: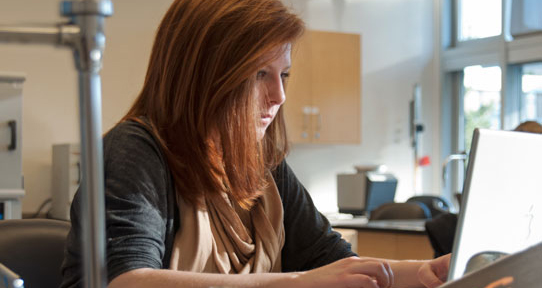 Ways to learn online: