Centre for Academic Communication
Do you need help reading difficult texts or writing your assignment? Do you need assistance with speaking or pronunciation? Are you uncertain about what is expected of you as a university student? At the Centre for Academic Communication (CAC), we are here to support you in all of these areas: 
Reading
Writing
Speaking
Academic expectations 
We offer one-on-one tutorials, workshops, and more. Our free services are available to all University of Victoria students. 
Special Event for Graduate Students!
Are you a graduate student who's almost finished but needs a little "boost"?
Join the CAC for free one-day thesis day camps March 29 and April 12, 2018! 
The Centre for Academic Communication (formerly the Writing Centre) is offering two free one-day events on Thursday March 29 and Thursday April 12 in the Mearns Centre for Learning (McPherson Library)
What are the one-day thesis day camps?
The first camp (March 29) provides opportunities for graduate students to make progress on their theses, dissertations or culminating projects. The second camp (April 12) prepares students for their oral defense and provides supported writing rooms.
What do the camps include?
The camps include
space and time for writing
optional workshops
supported and silent writing space
facilitated presentation practice (April 12)
Who should attend?
Graduate students (master's or PhD) who are completing  their thesis, dissertation, or graduate project
Graduate students who are preparing for and interested in practicing their oral defense
Registration
There is no cost to this event. Please email Nancy at thecac@uvic.ca  with the following information in your email message by application deadlines noted below:
First and last name
Standing
Department
Choice of camp (March 29 or April 12)
As spaces for each day camp are limited to 15 attendees, please register soon! 
What's included and not included?
We will provide complimentary coffee/tea/snacks during the morning break only. However, lunch and accommodations are NOT provided.
When?
9:30 to 4:00         Thursday, March 29        Application deadline: 4:00pm, March 27
9:30 to 4:00         Thursday, April 12          Application deadline: 4:00pm, April 9
Where?               Mearns  Centre for Learning/McPherson Library (Library rooms  151b and 130)
Questions?         Nancy Ami at the CAC (250-3675 or thecac@uvic.ca)
The one-day thesis camps are offered in collaboration with the Faculty of Graduate Studies, the LTSI, Counselling Services, and the UVic Library.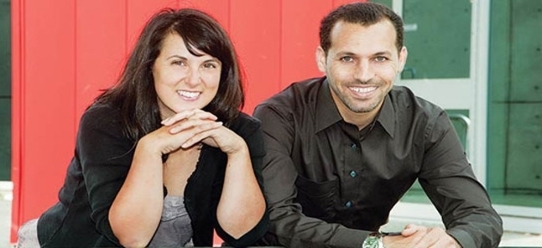 Three ways to get help: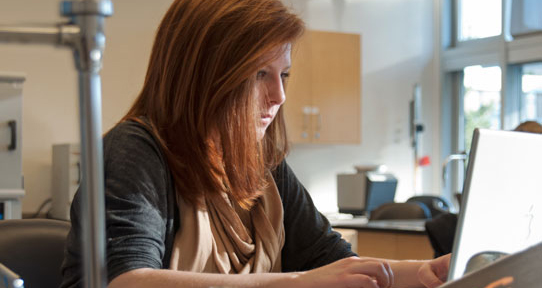 Ways to learn online: