Graduate help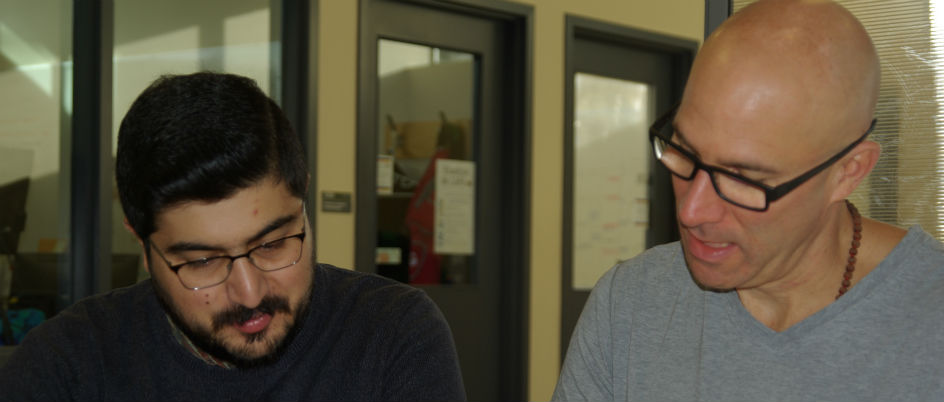 Are you struggling with your thesis/dissertation? Do you need an empathetic ear and friendly advice from others who've been there? We're here to help!
The CAC services are free and easy to access. All of our services are currently offered online. You can make appointments using our online booking system. 
Graduate Student Writers' Community blog
We now host a community blog about graduate student writing with bi-weekly posts and a series of pages about dissertation writing. We'd love to publish your story!
Thesis Writing Starter Kit (TWSK)
Check out the TWSK located under "Thesis Completion" on Counselling's website. A collaboration between Counselling and the CAC, the kit is a searchable pdf that can help grad students
form effective, collaborative writing/support groups
ask for/give/receive feedback on writing
enhance their productivity
understand psychological barriers to writing (anxiety, perfectionism, procrastination etc.) and
try out tested technology tips, including bibliographic management software, concept mapping and writing tools, and lifestyle management tools.
Check first with these UVic departments and resources if you need help with: