Graduate colloquium
CEFCP - 6 et 7 mai 2021


Organisé annuellement par trois universités de la côte ouest canadienne (SFU, UBC, UVic), le Colloque en études francophones de la côte pacifique (CEFCP) s'adresse aux étudiant.e.s des cycles supérieurs (maîtrise et doctorat) dans le domaine des études francophones en lien avec l'éducation, les études culturelles, littéraires et linguistiques et les sciences sociales. Cette manifestation vise le partage et la réflexion collective autour d'enjeux vastes et inclusifs qui interrogent nos savoirs, savoir-faire et savoir-être. Le CEFCP est ouvert à la communauté étudiante canadienne et internationale.
En raison de la crise sanitaire actuelle, le colloque 2021 se tiendra entièrement en ligne les 6 et 7 mai 2021.
Cliquez ici pour consulter la programmation du colloque 2021.
Cliquez ici pour vous y inscrire.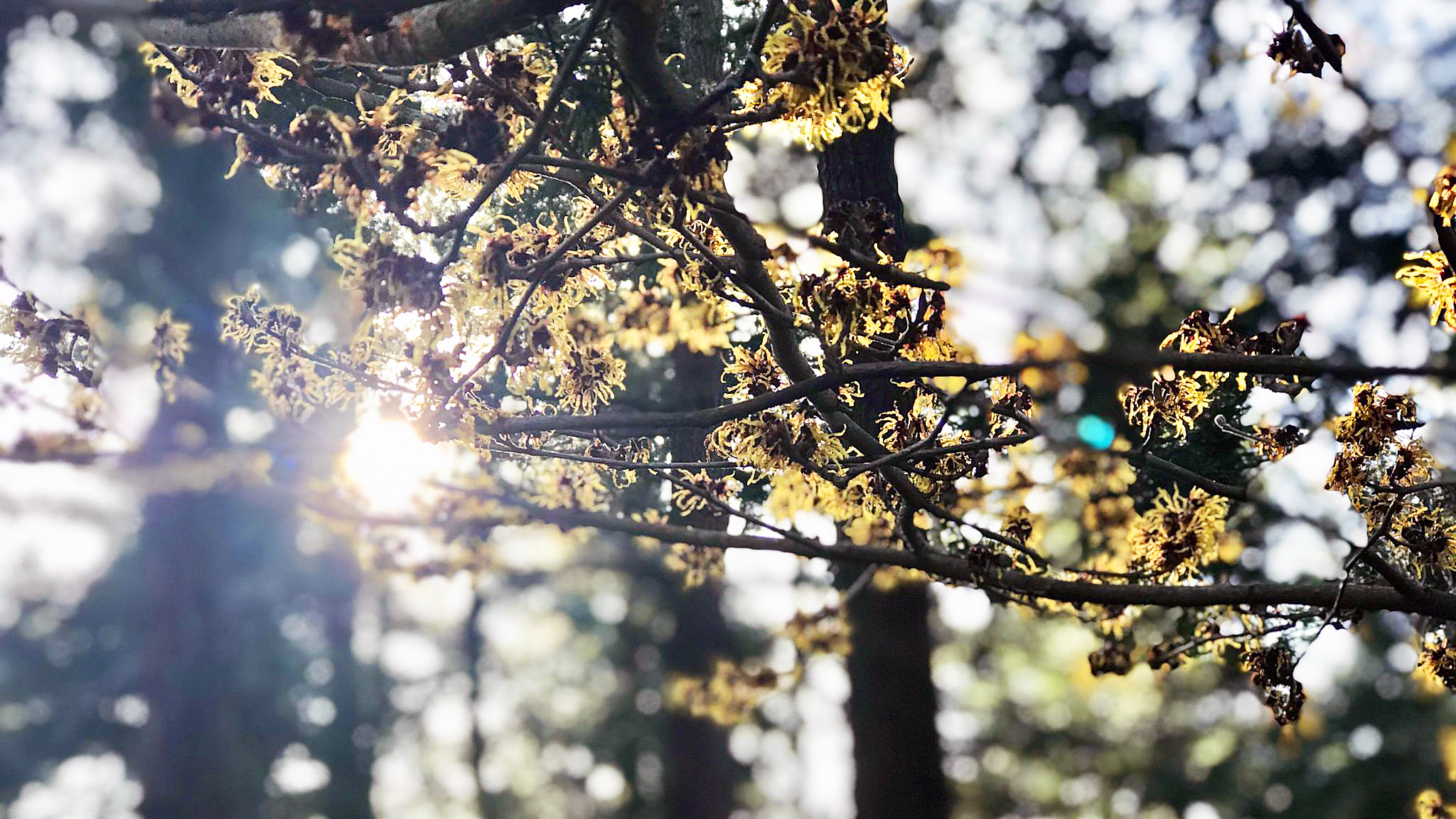 Previous Graduate Colloquiums
Follow the links below for information on previous graduate colloquiums as well as publications in the revue Boréal.