Simon Farrow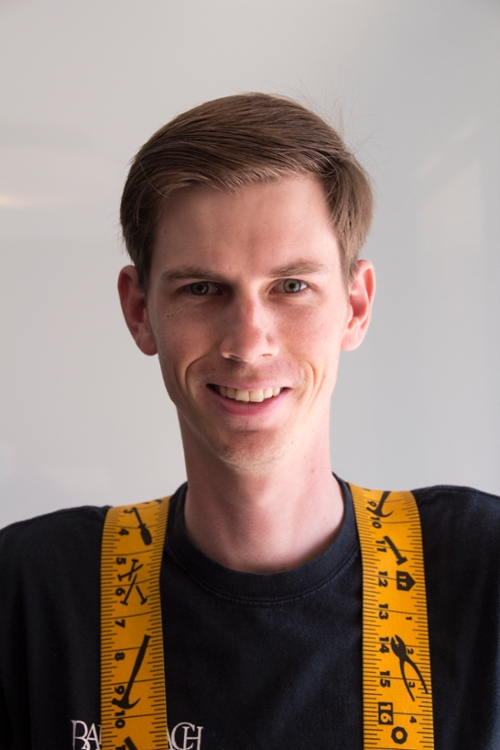 Position
Technical Director
Production and Management
Contact
Office: Phoenix Building Rm. 205
Credentials
BFA University of Victoria
With a BFA in Theatre from the University of Victoria and years of experience in the community, Simon was delighted to return as a Phoenix staff member in 2016. Prior to this, Simon worked in the live event industry in Victoria and Vancouver including Bard on the Beach, The Belfry Theatre, the Mary Winspear Centre, Intrepid Theatre, Victoria Stage Incorporated, BrandLive, Pi Theatre, the Vancouver International Children's Festival, BOLD Event Creative, Kaleidoscope, and many more. He remains an active member of I.A.T.S.E. Local 168.

Simon specializes in lighting production and design, and is actively engaged with the move towards 3D CAD and Pre-Visualization which is transforming the way we practice and teach theatre production and design.

Select lighting design credits include 21 Ways to Make The World Last Longer (Runaway Moon Theatre), The Addams Family (Kaleidoscope), The Flick (ITSAZOO), Down Dangerous Passes Road (Tank Top Theatre), Sea of Green (Star Star Theatre) Phoenix Theatre lighting design credits include: Problem Child; Love and Information; You're a Good Man, Charlie Brown.

In addition to traditional lighting designs, Simon has a love of busking lights for live music, and is often found lighting concerts at the Charlie White Theatre in Sidney.