The Phoenix Theatre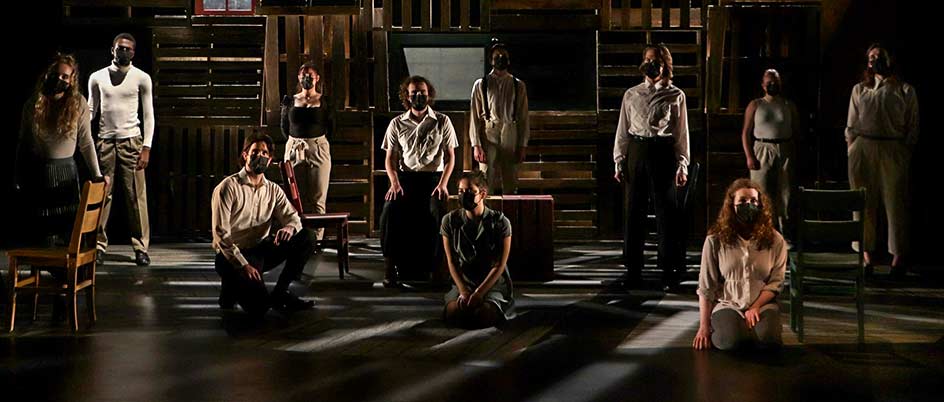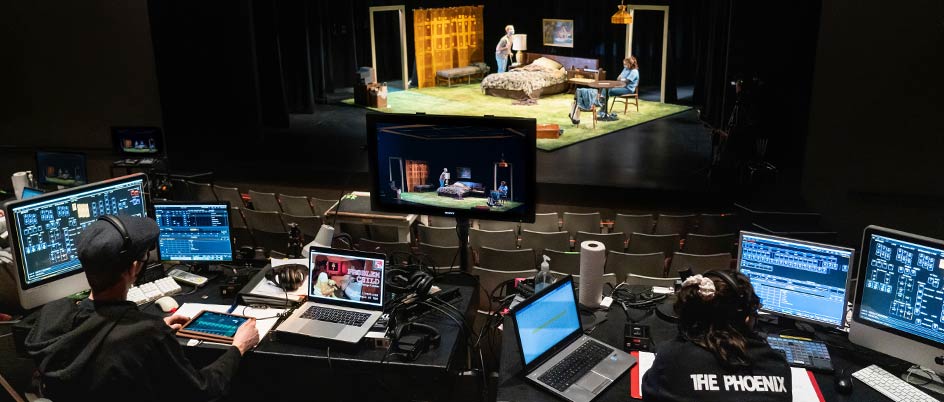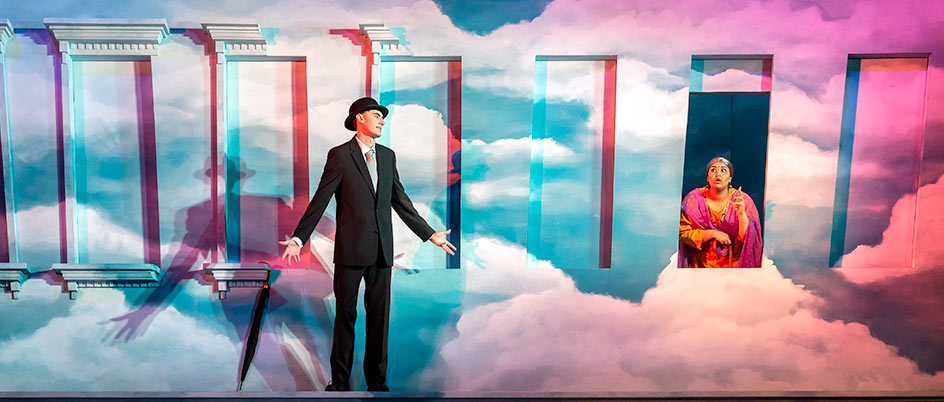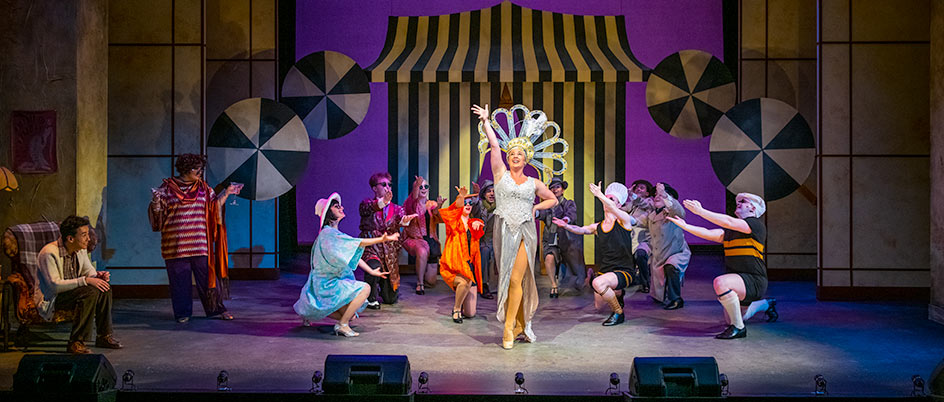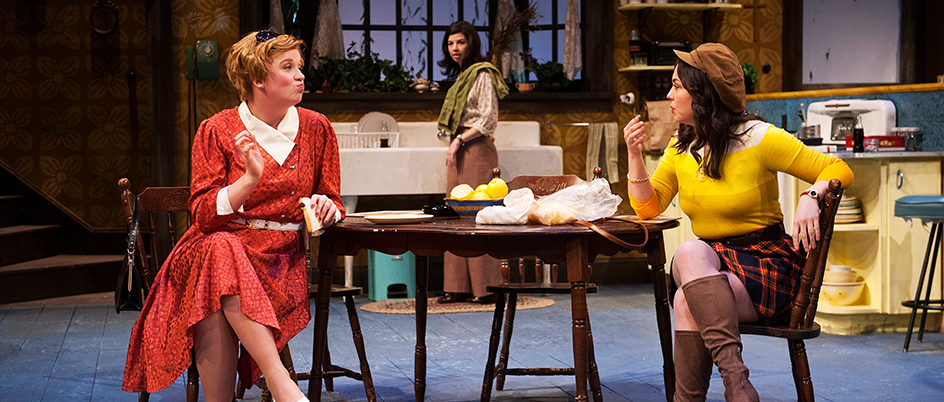 Learning in action at the Phoenix Theatre
Phoenix Theatre productions serve an integral part of the academic requirements of students enrolled the Department of Theatre's Bachelor of Fine Arts and Master of Fine Arts degrees.
When you attend the Phoenix Theatre you experience some of this city's most exciting and eclectic theatre – while participating in the education of our students. Our students learn by doing! They are involved in every aspect of these productions – from acting on stage, to the design, creation and management of sets, costumes, props, sound and lighting. 
Discover the difference that the youth, talent and energy of our students can make and get a preview of Canada's next generation of theatre artists!
2021-22 Season
Plans for the 2021-22 season are underway.  It is UVic's intention to return to in-person classes this fall and it is with a similar optimistic outlook that are progressing towards in-person performances. While hopeful, we acknowledge that theatre may not be able to return to its pre-pandemic way and audience numbers may be restricted. As such, we are planning for various scenarios and incorporating flexibility into everything we do. But we are hoping to bring you live theatre this season!

November 11 – 27, 2021
By Sarah Ruhl
Director Fran Gebhard

February 17 – 26, 2022
Adapted from the poem by T.S. Eliot 
Director & Choreographer Conrad Alexandrowicz

March 17 – 26, 2022
By Libby Appel 
Guest Director Dean Gabourie