The Phoenix Theatre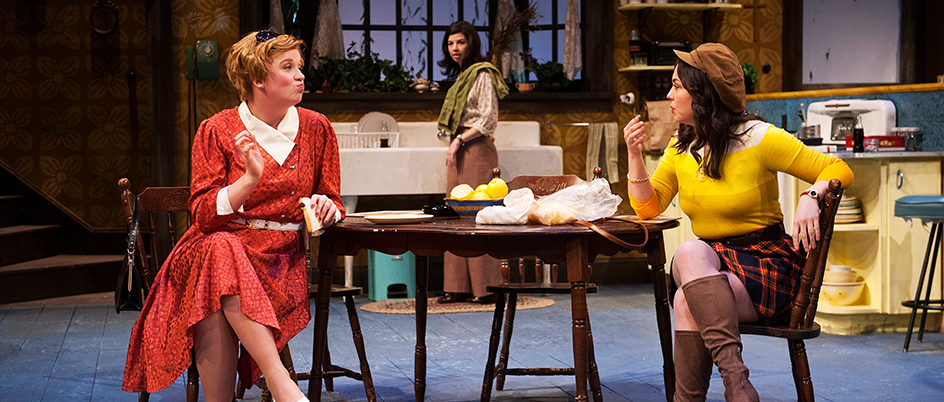 Learning in action at the Phoenix Theatre
Phoenix Theatre productions serve an integral part of the academic requirements of students enrolled the Department of Theatre's Bachelor of Fine Arts and Master of Fine Arts degrees.
When you attend the Phoenix Theatre you experience some of this city's most exciting and eclectic theatre – while participating in the education of our students. Our students learn by doing! They are involved in every aspect of these productions – from acting on stage, to the design, creation and management of sets, costumes, props, sound and lighting. 
Discover the difference that the youth, talent and energy of our students can make and get a preview of Canada's next generation of theatre artists!
2018/19 Season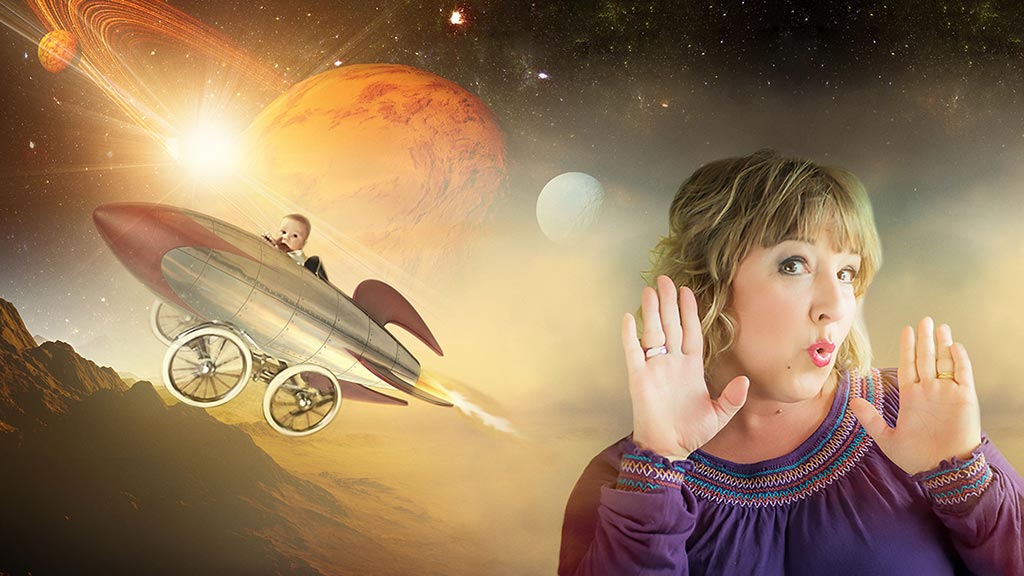 October 10 - 20, 2018 
Written & Performed by Nicole Nattrass (BFA '91)
Directed by TJ Dawe (BFA '97)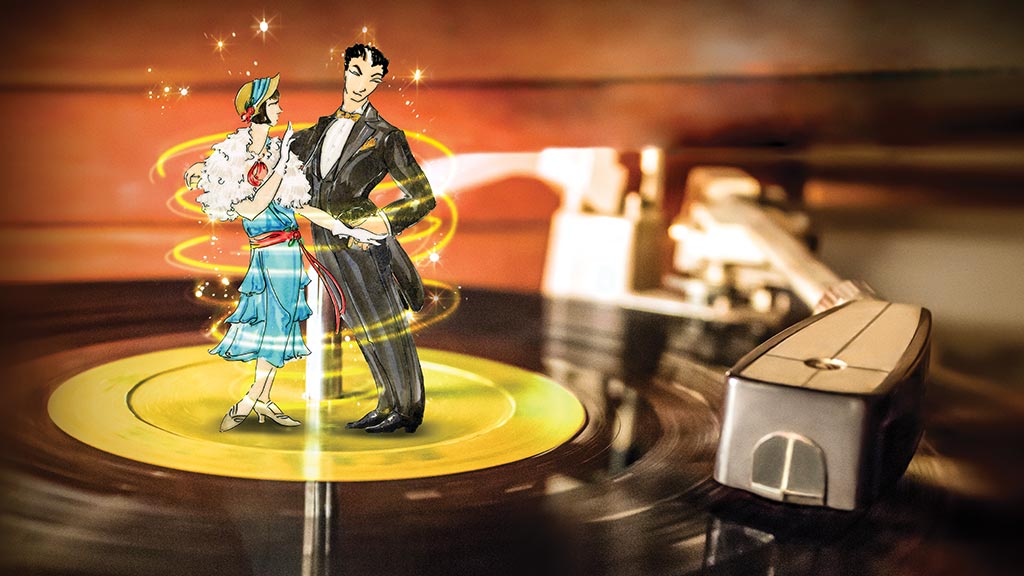 November 8 – 24, 2018  **HELD OVER TO NOVEMBER 25 **
By Lisa Lambert, Don McKellar, Bob Martin & Greg Morrison
Guest Director Jacques Lemay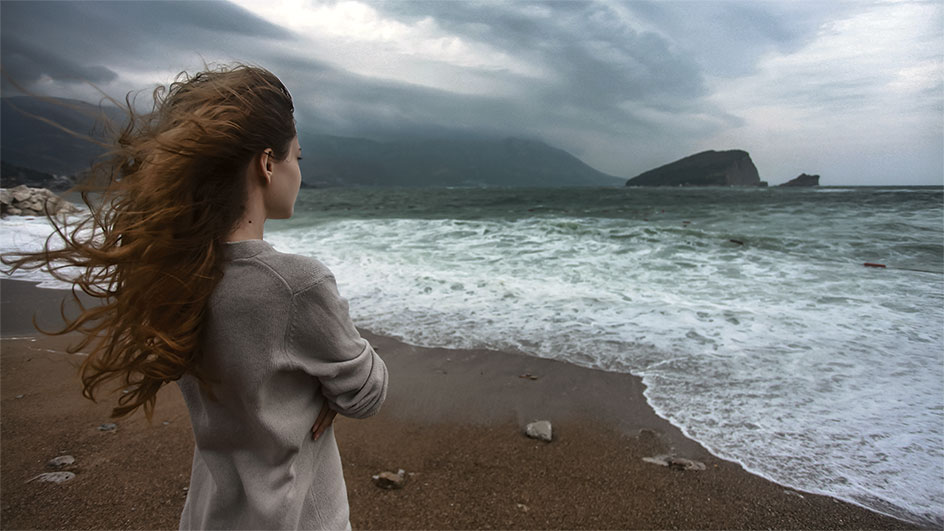 February 14 – 23, 2019
NOTE: The Tuesday, February 12, 2019 preview show is CANCELLED. 
Please join us for the Wednesday, February 13, 2019 preview.

By Euripides, Translation by Alan Shapiro
Director Jan Wood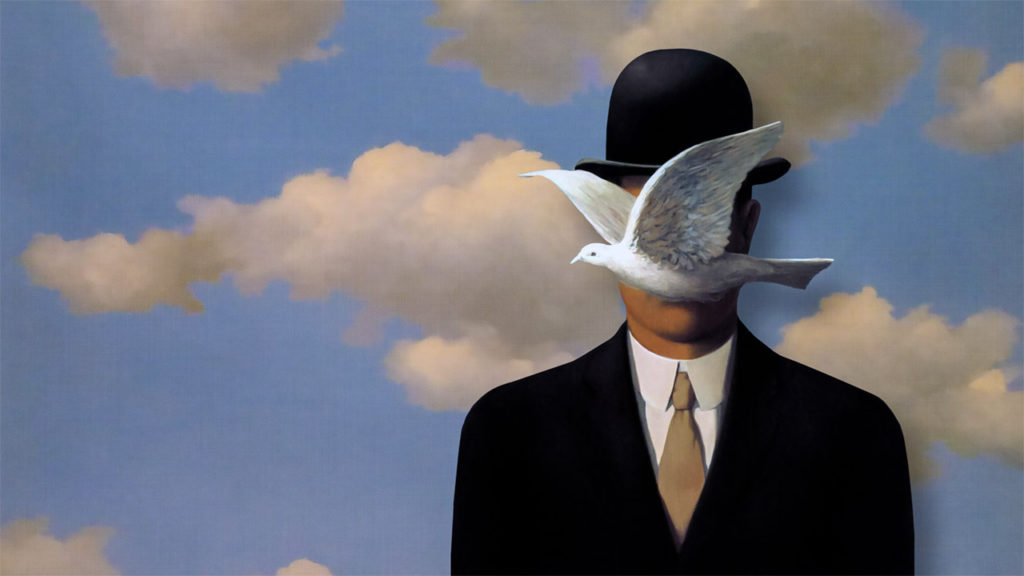 March 14 – 23, 2019
By Morris Panych
Director Fran Gebhard