Our people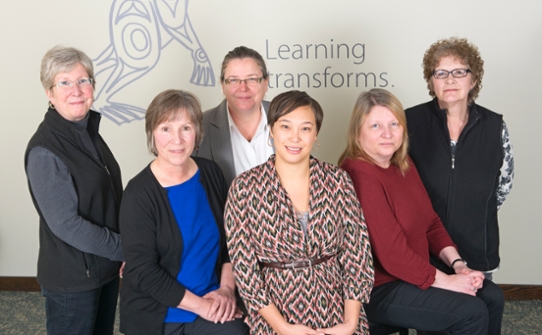 When asked what sets UVic apart from other educational institutions, many of our students, friends and colleagues will tell you, "the people, the community and the relationships."
Although we're one of the largest faculties on campus, we're a close-knit community and know our students well.
We delve further than just knowing names. Our smaller classes enable faculty members and instructors to really get to know you—the person, your passions, interests and curiosities.
Our faculty
With about 20 full-time faculty members we have a talented and diverse group representing many disciplines. Rich in real-world experience, perspectives and research expertise, our professors are leaders in many top educational and scientific organizations locally, nationally and internationally.
Meet our faculty and staff or contact our office.