Web & social media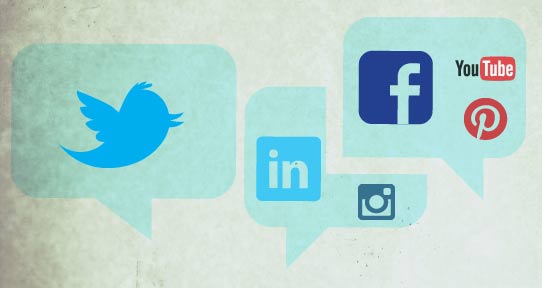 Your online presence is a key part of your communications strategy. We can help you make it the most effective tool for the audiences you need to reach.
We use social media and digital technologies to build and strengthen relationships between UVic and its key audiences.
We'll help you communicate what makes UVic unique, and how to represent the UVic Edge on your website and social media content.
Key functions
Managing UVic's home page and central web presence
Leadership in and responsibility/accountability for the university's internet communications strategies and web system
Campus-wide social media leadership planning and strategies and development of primary social media channels
Direction and guidance to and support for decentralized web resources on campus
Website and internet application design and interaction
Producing/editing web content and instruction on/support for writing for the web, photography and video production/instruction
Rates
Most of our services, including consultation, are available for free:
Support for basic site planning and consultation on design and content
Use of the UVic template
Access to Cascade, the university's content management system
Site building (site skeletons only)
Graphic support (e.g. buttons)
Training on writing for the web and other web workshops
Social media guidance
Optional charge back services are specific to the level of service requested:
Site building (e.g. complete content)
Website maintenance
Photography and image manipulation
Please note that we cannot assist faculty and staff with personal websites at this time. 
Contact us
Please contact us or visit our website for any web-related questions. If we cannot help you, we will find someone who can: