Promotional materials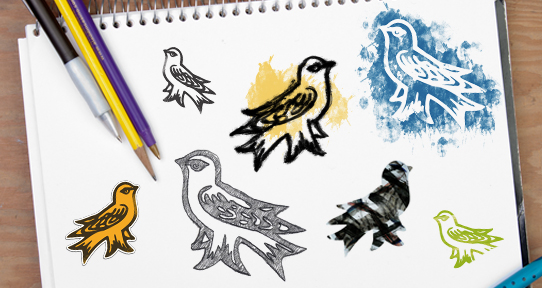 Promoting and marketing UVic means seeking out and highlighting the unique and authentic stories that make us who we are. We tell our story each time we speak to our audiences—with what we say and how, when, and where we say it, with the imagery we feature, and with the design aesthetic we apply to our materials. We tell it across many media and to vast audiences.
When we partner with units and faculties we'll help you tell your unique story in a way that's consistent with UVic's look and feel.
UC+M's Strategic Marketing and Creative Development teams provide a two-pronged approach to marketing promotion because we believe all good creative is grounded in sound strategy, and all good strategy needs sound creative to be effective.
Key functions
Market research
Marketing plans
Project management
Campaign planning and ad buying
Key messaging
Conceptual idea generation
Promotional photography and video
Design
Production management