Work It: a career exploration podcast
You spend a quarter of your life at work--you deserve to find a career you love.
Join hosts Katy and Emma as they talk with alumni about their careers: what they love, what they've learned, and how they got there. Tune in to hear how UVic grads are making meaningful contributions to people, place and the planet.
Plus, get actionable advice to help you succeed at work, like how to feel confident in job interviews, what to do to avoid burnout and more.
Episodes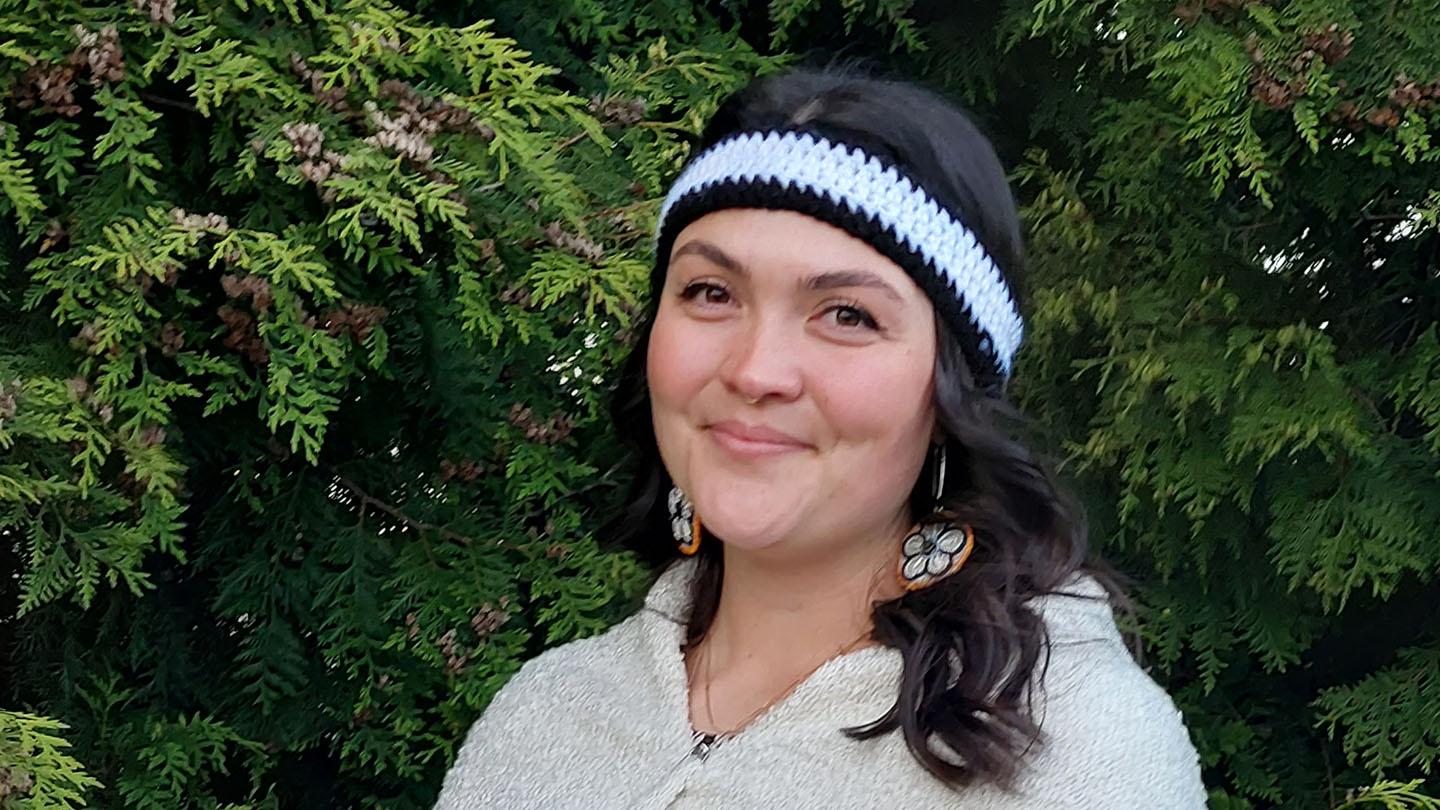 Episode 1: A career in Indigenous environmental stewardship
Hannah Gentes (Indigenous studies and environmental studies '21) is a Saulteaux-Métis woman and senior project manager and Indigenous initiatives lead at Coastal Restoration Society. She shares her journey to a career in Indigenous environmental stewardship.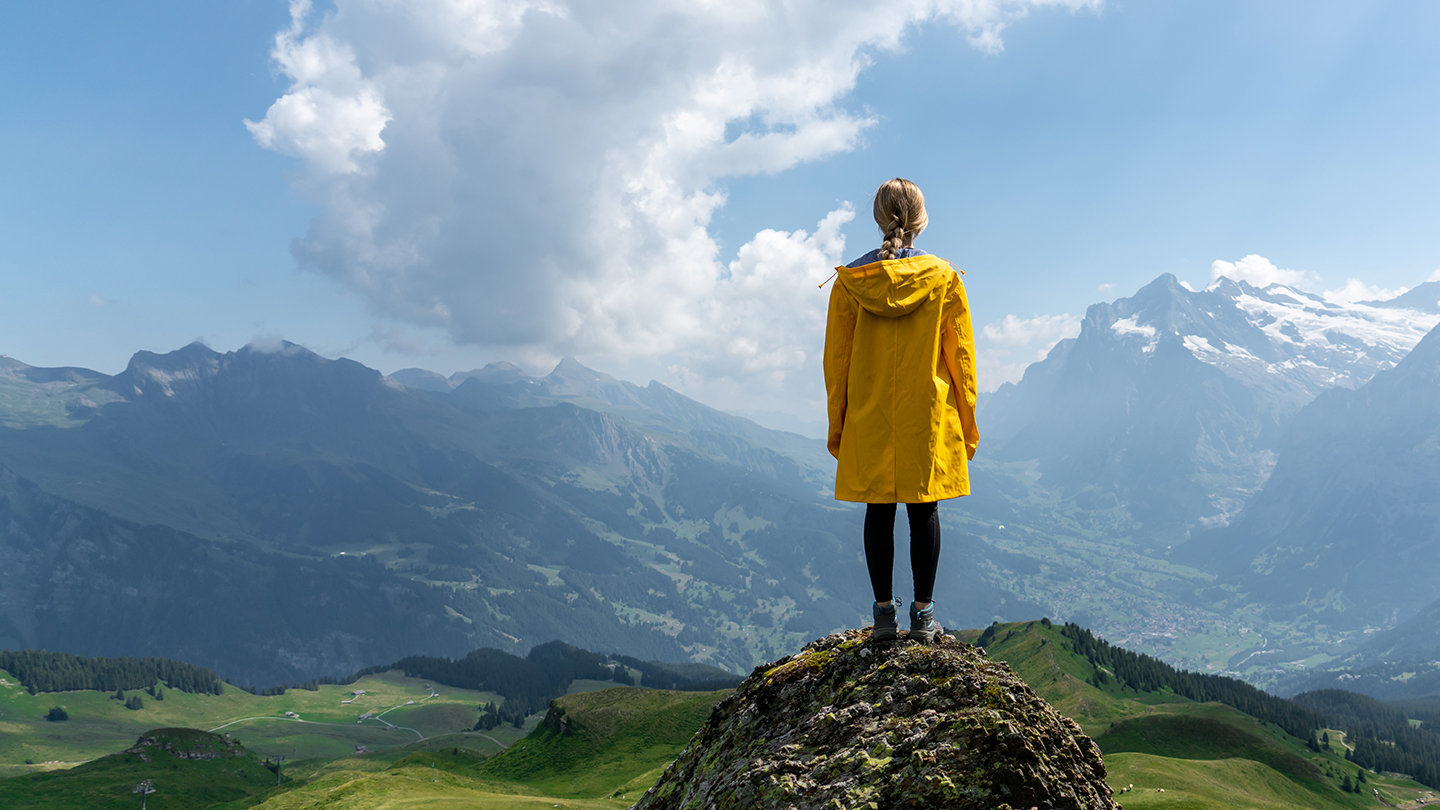 Episode 2: How to stand out on the job hunt
Career educator Richard Myers shares tips and tricks on how to make an impression on employers with résumés, cover letters, follow-ups and more. 
Coming October 10, 2023. Photo by lucas wesney.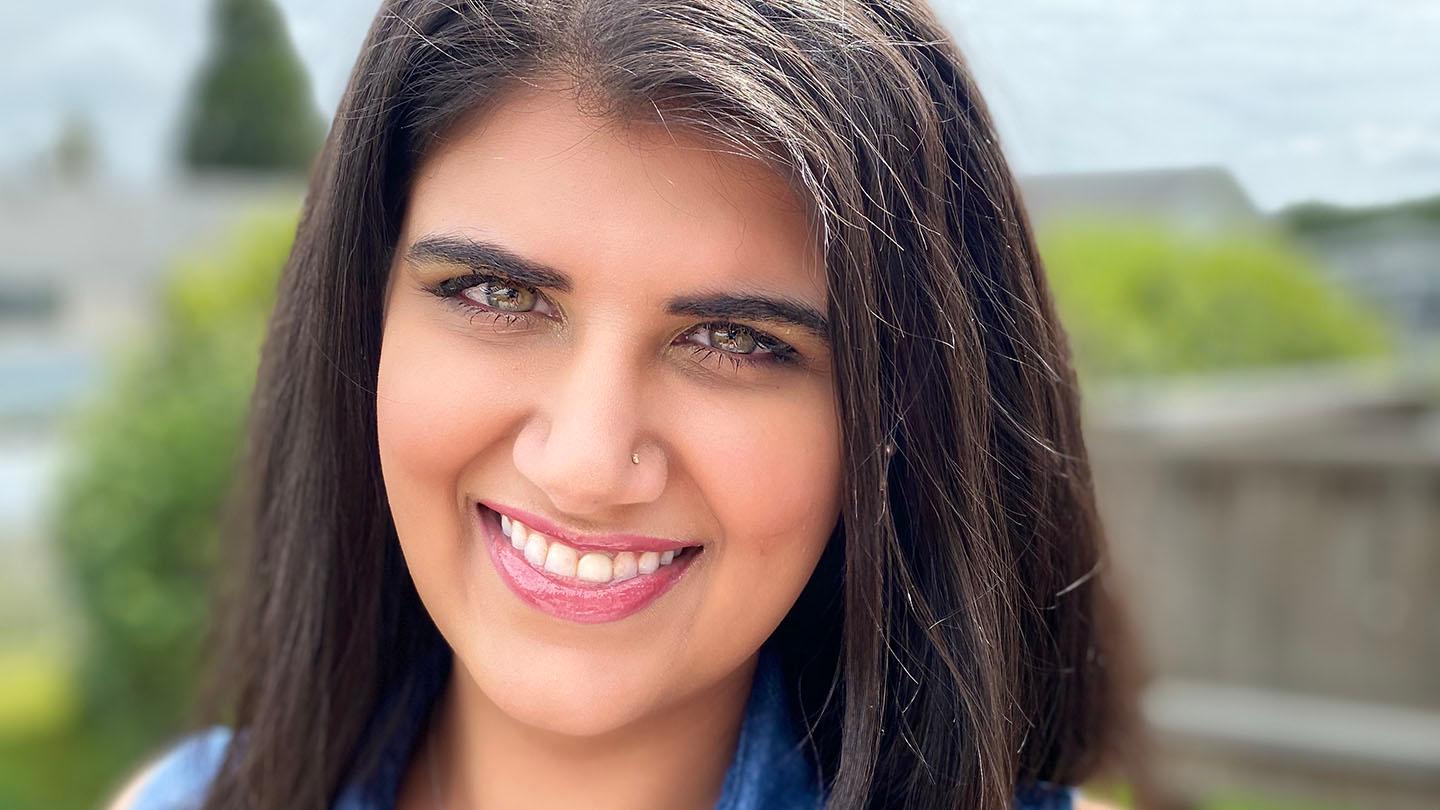 Episode 3: Making a difference in the clean energy sector
Dayah Johal (Master of Global Business '22) works as a senior program developer with the provincial government's Innovative Clean Energy Fund. She talks about how her co-op work term helped her launch a career in the public sector.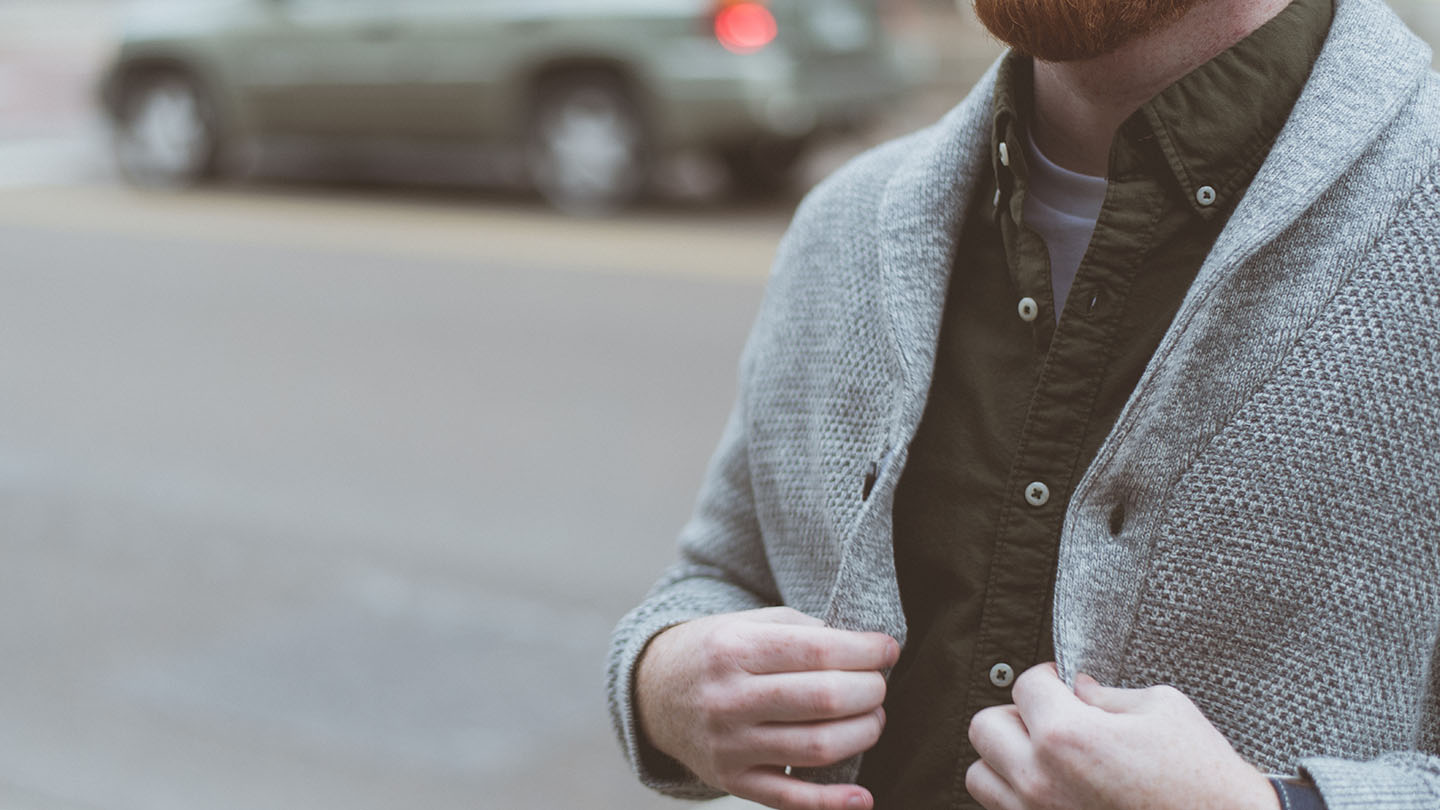 Episode 4: Demystifying the job interview
The idea of an interview can be scary—learn from career educator Selina Jorgensen on how to manage your nerves, practice common interview questions and prepare to wow employers. 
Photo by lucas wesney on Unsplash.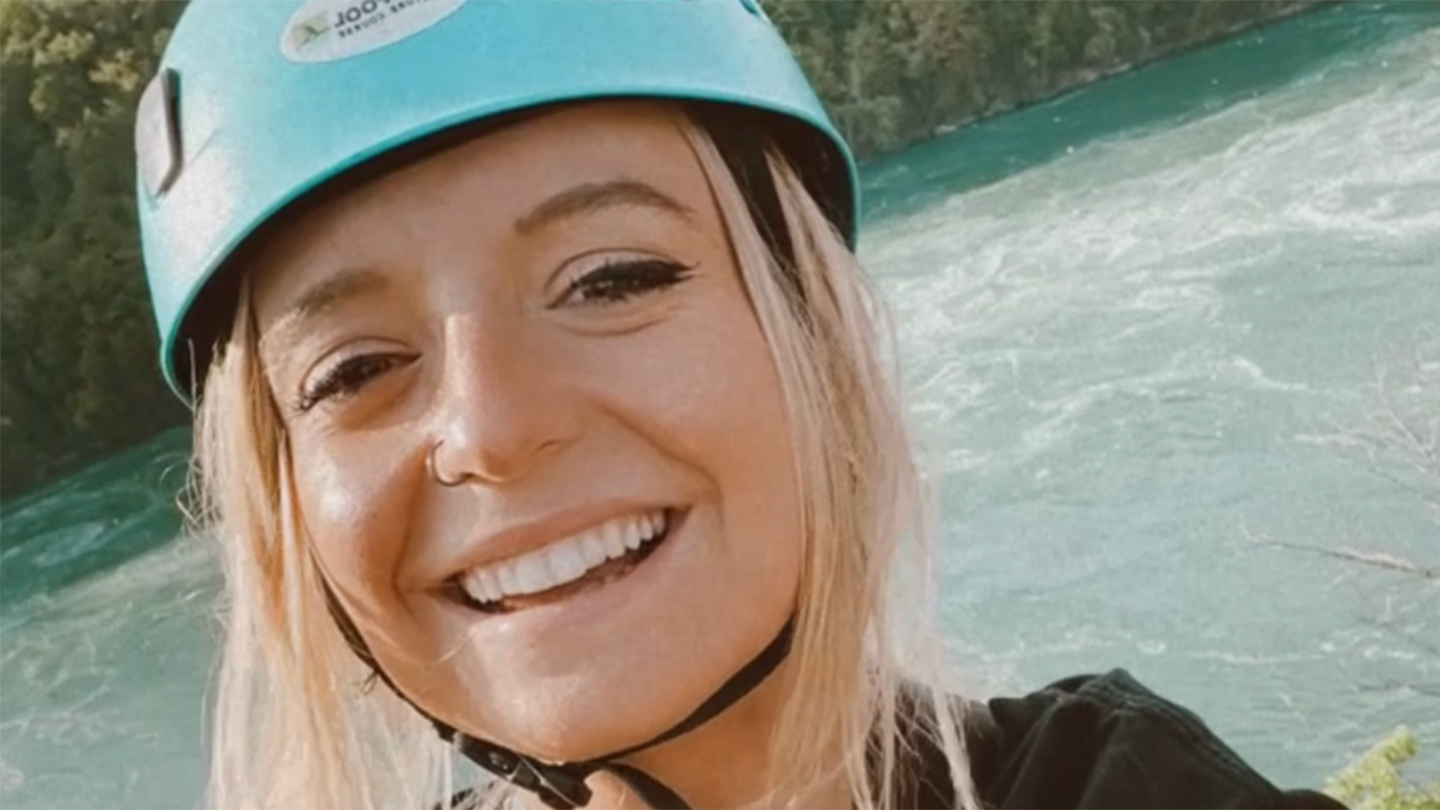 Episode 5: Working in adventure tourism
Kat Craats (BCom '20) is a photographer and marketing manager with WildPlay Element Parks. She tells us how UVic's BCom program inspired her love of marketing and how she landed her dream job.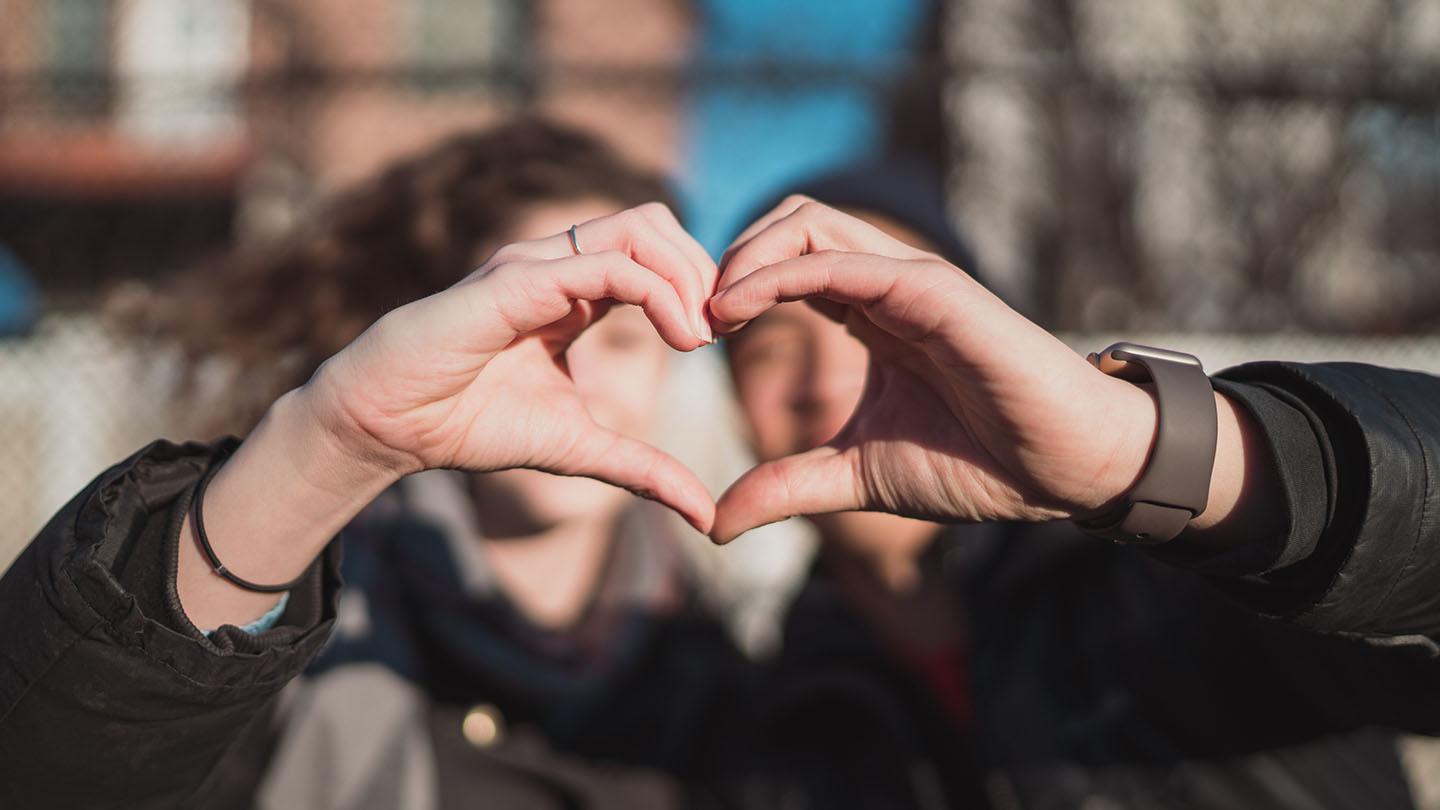 Episode 6: How to advocate for yourself at work
Career educator Amy Chen shares everything there is to know about how and when to disclose information to your employer, plus strategies to advocate for yourself at work. 
Coming January 16, 2024. Photo by Matt Nelson.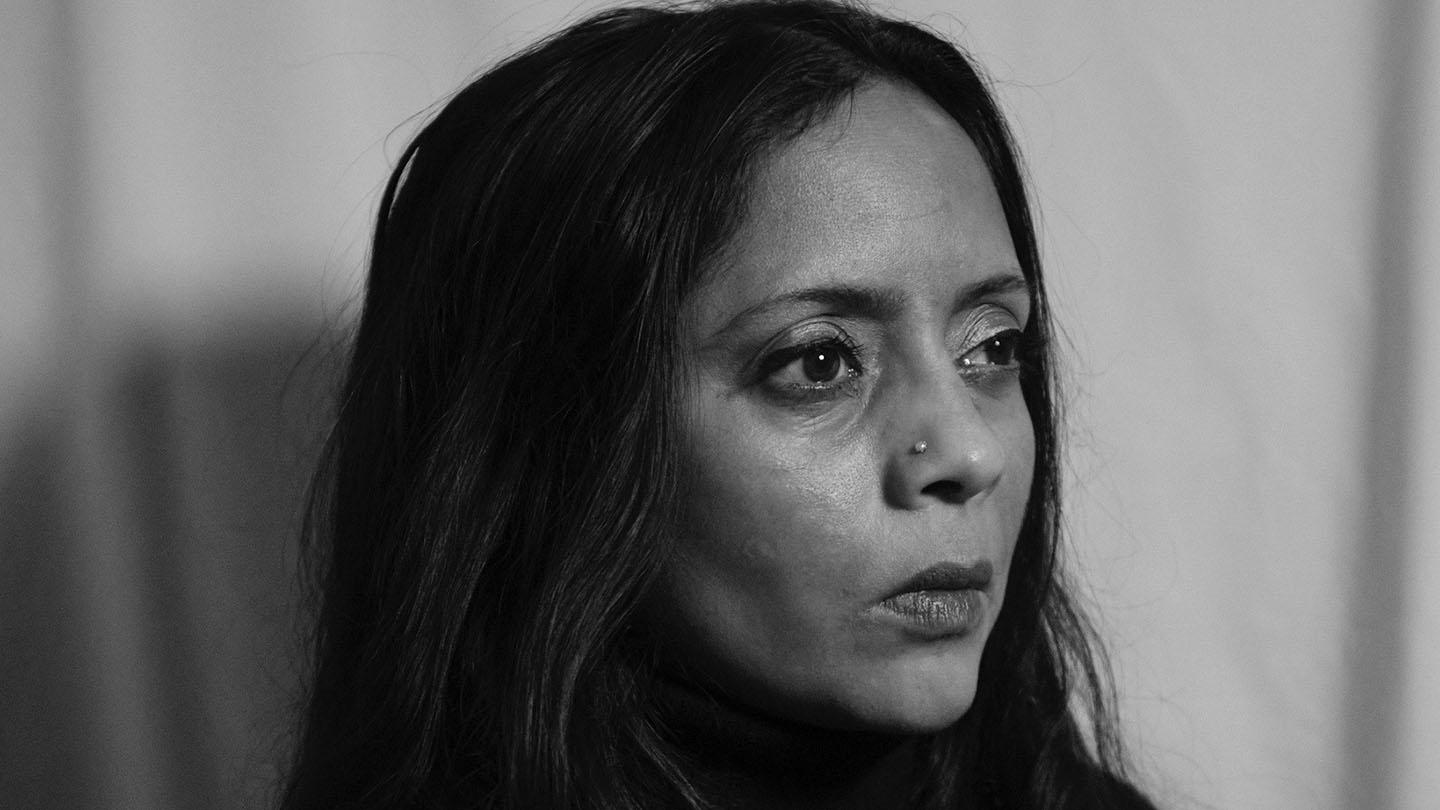 Episode 7: Leading positive change in public health
Natasha Thambirajah (BA '08) is a third-generation public servant and the director of Digital Health Policy at the Ministry of Health. She joins us to talk about her passion for citizen-centered policy making and how she carved out a career she's passionate about.
Coming January 30, 2024.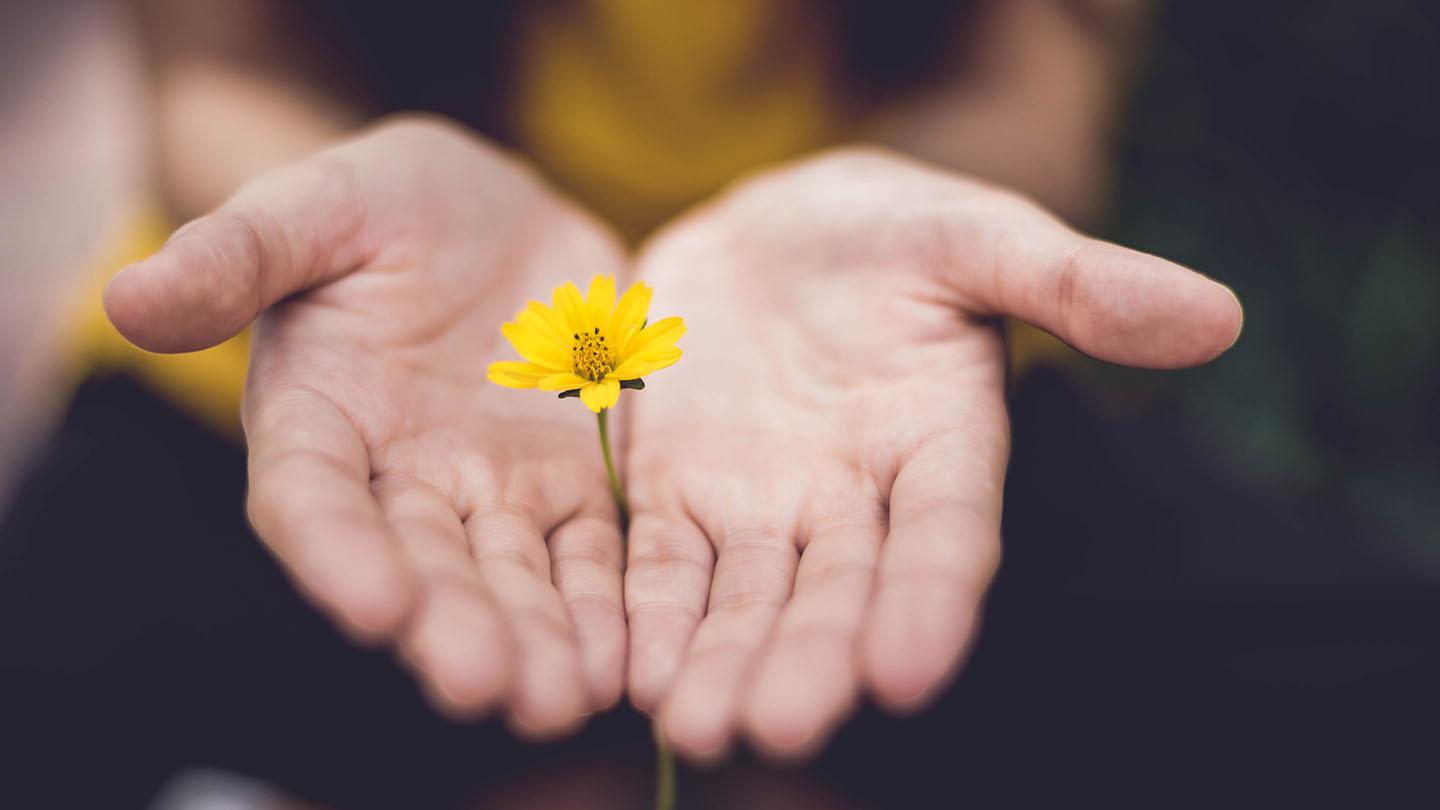 Episode 8: Preventing burnout and practicing self-care at work
We get it—work can be overwhelming. Tune in to hear from career educator Darcie Gabruck about setting boundaries and carving out a healthy work/life balance. 
Coming February 13, 2024. Photo by Lina Trochez.
About the podcast
Work It was developed to showcase how UVic students and alumni are bringing their passion and skills to solve real-world problems around the globe. It's a way to tell in-depth stories beyond the page and share career advice for folks at every stage of their career.
Season 1 was developed and hosted by Katy DeCoste, Emma Ulveland and produced by Joy Poliquin. It is distributed in partnership with CFUV and with support from Alumni Services and University Communications and Marketing.
Work It is recorded at the University of Victoria. We acknowledge and respect the lək̓ʷəŋən people on whose traditional territory the university stands and the Songhees, Esquimalt and W̱SÁNEĆ peoples whose historical relationships with the land continue to this day.
Share your story
We're always looking to speak with folks who have had adventures (big or small), are doing something that brings them joy or makes them proud, and who are excited about what's next.
If you're interested in being a guest on season 2 of Work It, please contact us and tell us a bit about yourself.