The Edge of vital impact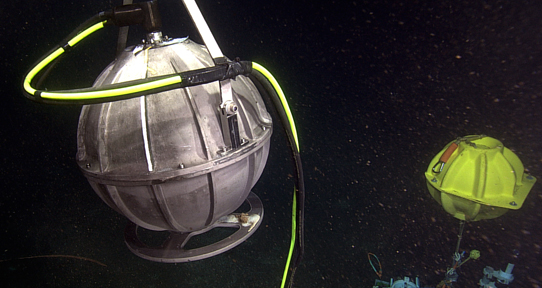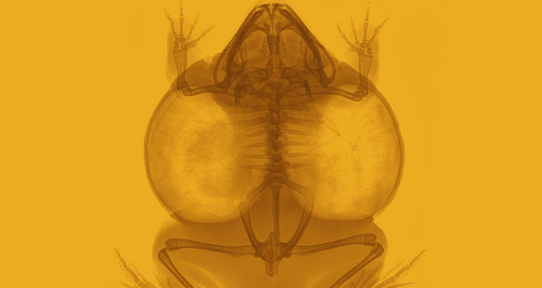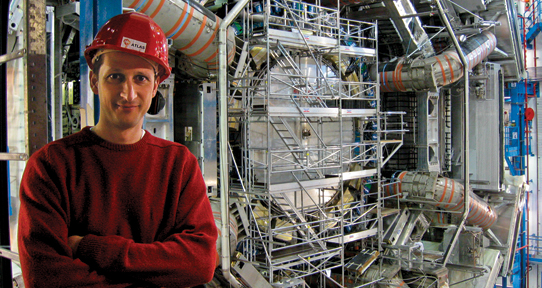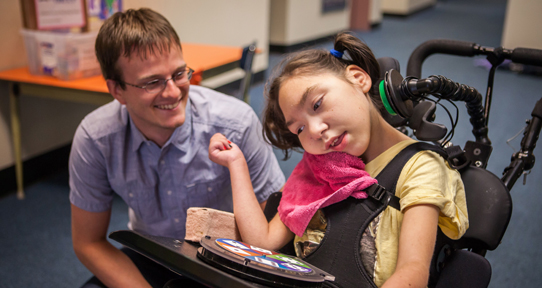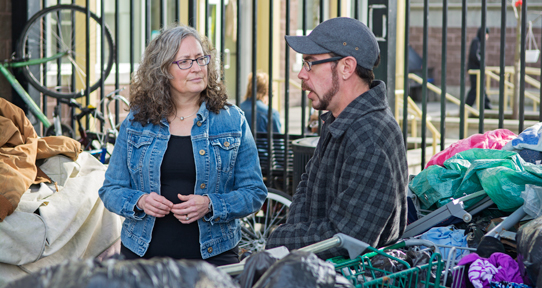 Essential, life sustaining—that's the kind of vital impact that defines us. Research at UVic extends from our commitment to the urgent issues that matter to people, places and the planet.
Sustainability, healthy societies, social justice, jobs and a strong economy are at the core of our commitment to meaningful change.
From inner cities to undersea frontiers, we're a hub of research collaborations and transformational technological advances.
Vital impact is life-changing for people—transforming disabilities, conquering diseases, supporting the development of strong evidence-based public policies.
And it's vital to life, from probing atomic particles to molecular tracking of environmental contaminants; improving the lives of people affected by homelessness, poverty and substance use; and mapping critical eco-resources.
The University of Victoria is consistently ranked in the top tier of Canada's research-intensive universities. Learn more about research at UVic.
Who are our researchers? What do they study? And how is their work relevant to our lives?
Meet our researchers in the ongoing Faces of UVic Research video series. Our researchers give short and succinct descriptions of their work—in everyday language—that gets to the heart of what they do and why it matters.
UVic is home to various research centres and affiliated organizations that promote partnerships and knowledge exchange across disciplines.
In this video, Dr. Dean Karlen discusses the research taking place at the Victoria Subatomic Particle and Accelerator (VISPA) Research Centre. VISPA members work together on leading international particle physics experiments, share computing and laboratory resources, jointly support and manage technical staff, provide a natural home for adjunct faculty from other institutions, and support high-­quality graduate and post-­doctoral training.
Meet the directors of other UVic research centres.
UVic KnowlEDGE is a continuing series of feature stories published 10 times a year in partnership with the Victoria Times Colonist.
Each story profiles a researcher's work with a focus on how he or she is making a difference to our lives and the world around us.