The Edge of extraordinary academic environment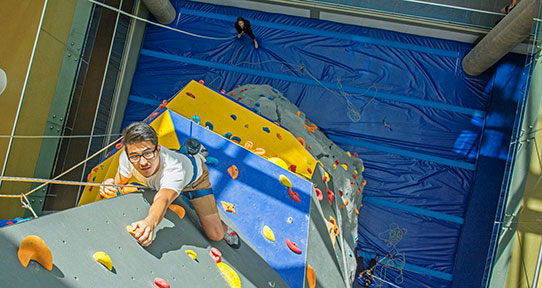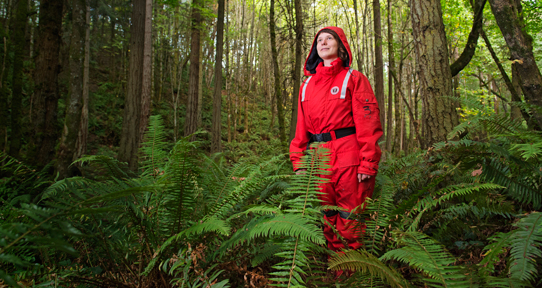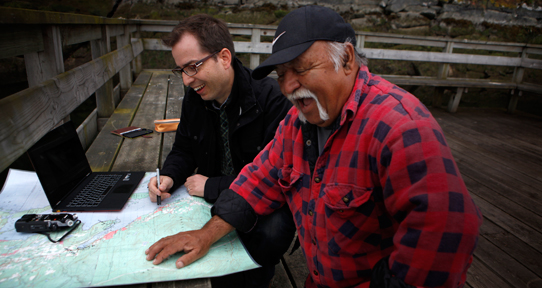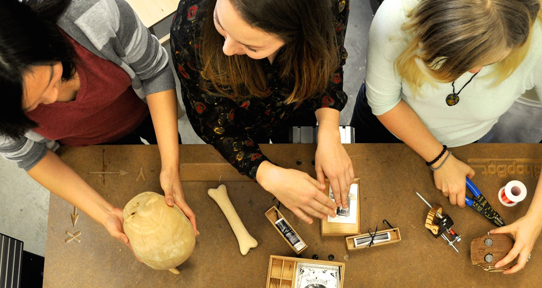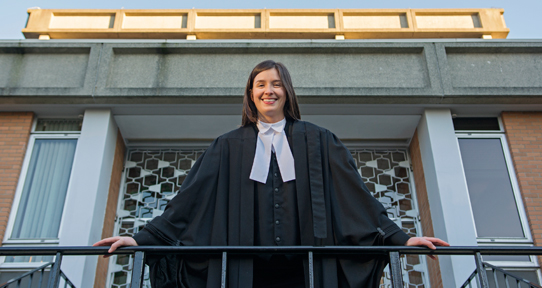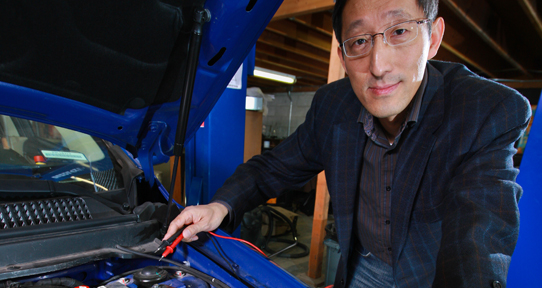 Place matters. Our Pacific Rim location breeds a profound passion for exploration. Defined by its edges, this extraordinary environment inspires us to defy boundaries, discover, and innovate in exciting ways.
Living and working in one of the world's most environmentally rich regions inspires us to learn from its stories and safeguard its integrity. Strong personal relationships are an essential ingredient of a vibrant learning community.
Our just-right size and collaborative structure nurture rich personal connections on campus and dynamic community, cultural and business networks beyond. Collaborations with vanguard researchers and organizations around the globe ensure we're on the leading edge of critical knowledge and inspired solutions.
It's different here, naturally and by design. We live, learn, work and explore on the edge of what's next—for our planet and its peoples. Our commitment to research-inspired dynamic learning and vital impact make this Canada's most extraordinary environment for discovery and innovation. Experience the edge of possibilities for yourself.
With support from the Learning and Teaching Centre, instructors at UVic are acknowledged innovators in developing and identifying teaching practices which best support student engagement and success. Teaching excellence is recognized and supported with teaching awards.
UVic instructors are well represented among the winners of prestigious national Society for Teaching and Learning in Higher Education 3M teaching awards.
More than 40 UVic faculty members are fellows of the Royal Society of Canada, the senior national body of distinguished Canadian scholars, artists and scientists. Learn more about external award winners on our honour roll page.
With a wealth of natural and landscaped open space across a 166-hectare campus, almost anywhere you walk, you'll see why the surrounding West Coast campus inspires us—in our teaching, our research, and in how we plan and manage our campus.
Sustainability is a key part of the curriculum in nearly every major field at UVic, from science and engineering to social sciences and law. Learn more about sustainable initiatives at UVic.