Business and industry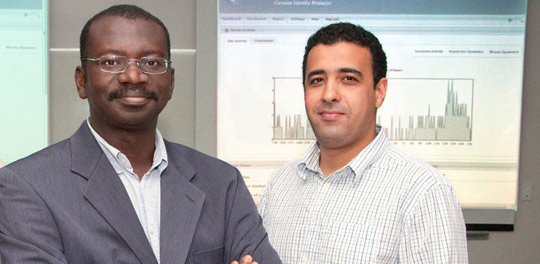 Infrastructure to support innovation
UVic has the experience and facilities to help our students and faculty put their great ideas and discoveries to work in our society.
UVic Industry Partnerships
Since 1992, UVic Industry Partnerships (formerly Innovation Development Corporation) has been linking UVic researchers and students with industry, government and community, transforming great ideas into commercially viable businesses.
Each year UVic IP helps negotiate hundreds of industry contracts, files dozens of patents and actively promotes UVic technology and expertise.
Vancouver Island Technology Park
By giving high-tech a place to grow, the UVic-owned Vancouver Island Technology Park (VITP) has helped transform Greater Victoria into the second largest technology centre in BC.
At VITP, emerging technology companies are linked with local, provincial, national and international resources, fostering an environment of collaborative development.