Gillian Dornan receives Banting Postdoctoral Fellowship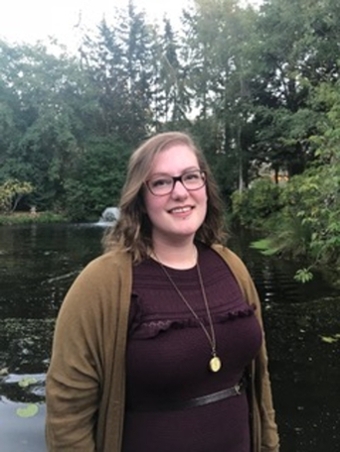 Congratulations to Biochemistry PhD graduate Gillian Dornan who has received a Banting Postdoctoral Fellowship to continue her research in Germany at the Leibniz Institute for Molecular Pharmacology (FMP).
Dornan plans to use her fellowship to strengthen understanding of the factors that cause immunodeficiencies and cancers through the study of cell signalling, building on research she completed during her doctorate studies in the John Burke lab.
Banting Postdoctoral Fellowships help to fund science and research that expands understanding and helps generate new ideas. This year 70 new Banting Postdoctoral Fellowships were awarded to academics across the country. 
Read the Government of Canada news release here.