Sustainable buildings and communities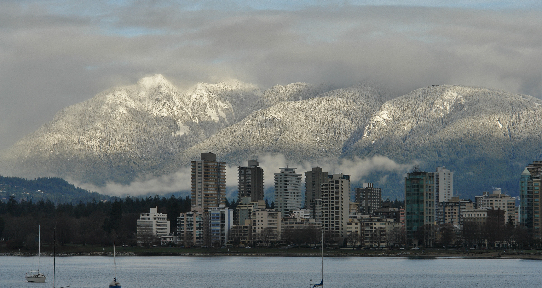 At IESVic, the Sustainable Buildings and Communities group researches:
Smart cities
Urbanization is a global phenomenon concentrating people and their energy and material needs in defined areas. The measurement and collection of data describing urban life is being used to increase efficiency and reduce the environmental impacts of communities. Energy use, transportation systems, and waste managment are some of the areas where new, smarter cities, will be more sustainable. 
Efficient buildings
Buildings support industry, commerce, and communities requiring materials to create structures that provide heat, light, air management, water and waste services. New construction methods, materials, designs, and control systems can significantly improve the energy and environmental footprint of buildings. 
Demand and efficiency
Smart appliances, network connectivity, and artificial intelligence enable new approaches for optimizing control and energy demand of equipment. Coupled with dynamic pricing information, systems can be customized to deliver service more efficiently for individuals and organizations. 
Resilience
Unforeseen events such as extreme weather can stress infrastructure and lead to failure. The ability to adapt, respond and recover from shocks is a defining feature of resilience. Research on this important topic is connected to strategies for climate change adaptation.
The Energy Systems and Sustainable Cities group and the Cities & Infrastructure Systems Lab (CISL)  are part of IESVic.
Lead researchers