Get involved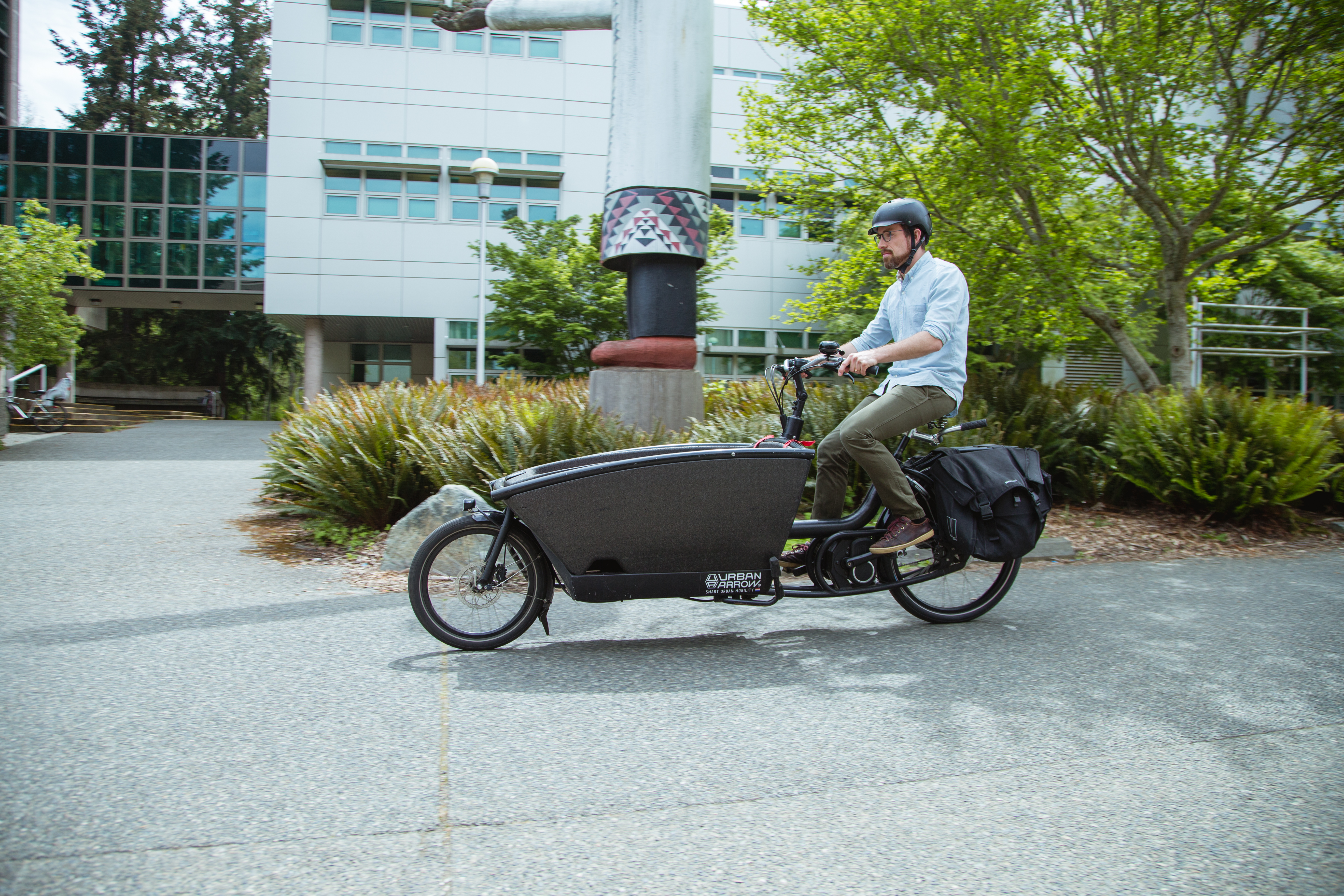 The emphasis on 'charting feasible paths' illustrates IESVic's philosophy of defining future systems that consider the present. IESVic members seek to understand what characterizes sustainable energy systems, what technology and knowledge are needed to implement them, and how these elements might be feasibly developed and distributed.
You can get involved with IESVic in multiple ways.
See our Projects page for descriptions of ongoing research projects based at IESVic. 
Prospective students
When they're not busy working to solve complex energy problems, IESVic students enjoy a supportive research environment. IESVic doesn't just prepare students for the real world. In the words of IESVic alumnus Toby Thatcher, "IESVic is the real world."
IESVic is a multi-disciplinary research centre, with faculty based in seven departments at UVic. If you are interested in working with us, contact an IESVic faculty member to learn about what opportunities are available.

A list of faculty members, and their research areas, is found here.
If you find a researcher you'd like to work with, send them your CV and the summary of your research activities and interests.
Note that you will need to be registered as a UVic student, and application to an academic program is a separate process. See the Grad Studies website here for details on applying to a graduate level academic program at UVic.
See the links below for more information on current opportunities at IESVic.