Meet our alumni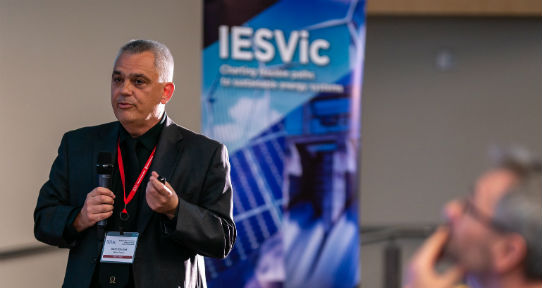 After moving to the University of Victoria in 1989, David founded the Institute for Integrated Energy Systems. Under his guidance, and that of many subsequent directors and professors, IESVic has flourished, attracting students from all over the world. David is highly pleased with the accomplishments of so many former students who are carrying on the mission of building sustainable energy systems. Click here for more info.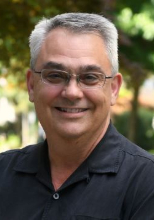 Vice President, Sales and Marketing at Ekona Power Inc.
Gary's thesis research while at IESVic was a techno-economic analysis of propulsion systems for autonomous underwater vehicles, and he was awarded his M.A.Sc. in 1992. His work focused on batteries, closed cycle diesel engines, Stirling engines, and H2 + PEM fuel cells, and by 1994 he was working for Ballard Power Systems. There he led the development of a fuel cell power system for military submarines, with the intent of replacing their lead-acid batteries and diesel engines with a single PEM fuel cell power system that used H2 and O2 storage. The advantages of fuel cells over conventional platforms for submarine application included quiet operation and greatly enhanced submerged endurance. Click
here
for more info.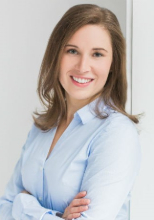 Senior Planner for the Independent Electricity System Operator (IESO)
Susan Burton was at IESVic from 2007-2009. Her research focused on the technical and economic effects of integrating wave and tidal stream energy into the Haida Gwaii electrical grid. This included development of an economic dispatch optimization model, characterisation of renewable energy resources, and identification of potential cost and CO
2
 savings.
 Click
here
for more info.