News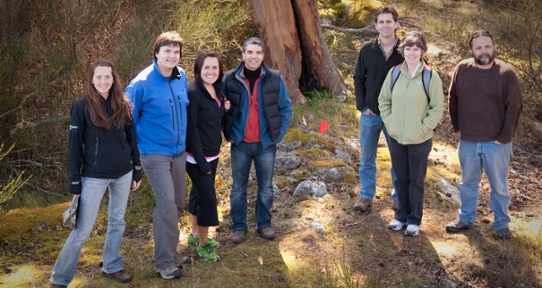 It's been a busy year at the CSRS. Our 2017/2018 Annual Report is out now.
The latest 2017-2018 newsletter is now available.
We are delighted to announce that we have been awarded a large SSHRC grant to support a four-year project entitled "Religion, Spirituality, Secularity, and Society in the Pacific Northwest," also known as The Cascadia Project. The project will be based at the CSRS, and will involve Canadian and American faculty members and graduate students.
Read more: SSHRC funds new Cascadia research project at the CSRS