Distance Learning and Research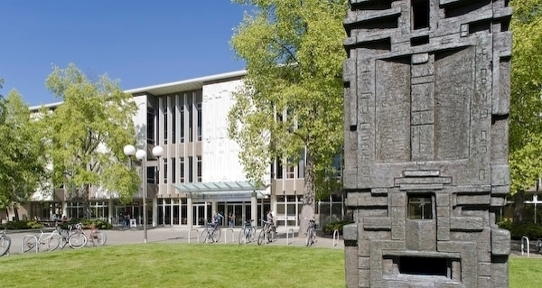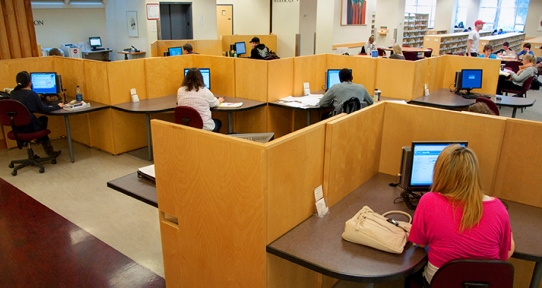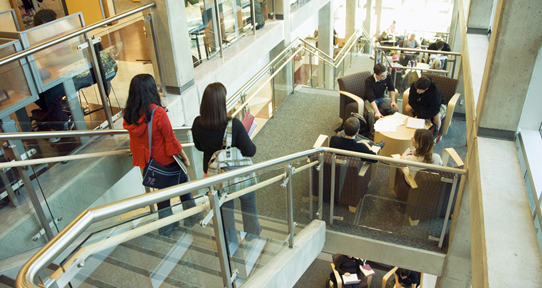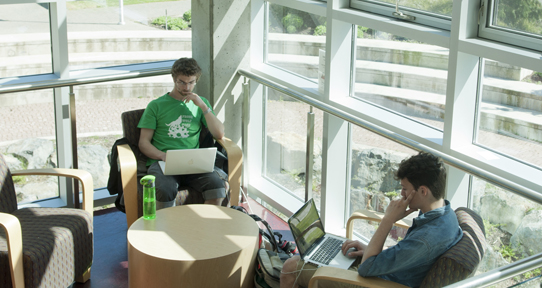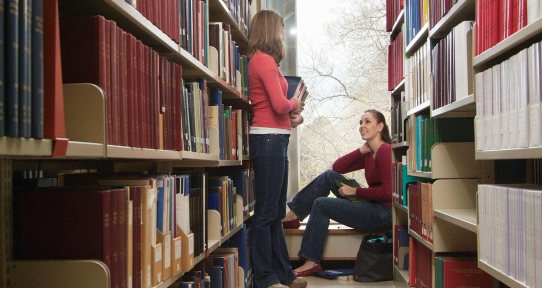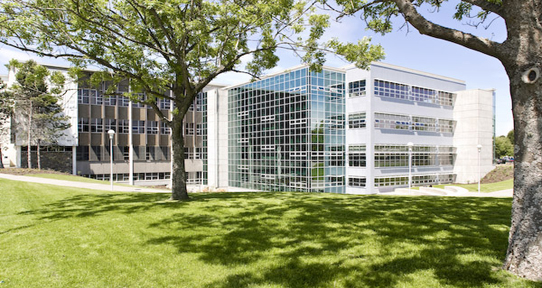 Library services for distance students
Distance Learning and Research provides services for distance students. We will help you find the information needed to complete your course work. As a distance education student, use these pages to learn how to search the library databases off campus.
You can request:
Any circulating material held in the library, and the materials will be sent to your home
Articles from journals, magazines or newspapers in our collections
Articles or books not held in our collection
Help in choosing an appropriate search strategy, database or research help
Contact us to request the books or articles you need or for research help.
Find online tutorials, research assistance and information for undergraduate students.
Are you a graduate student needing help with research? Find more information here.
We assist faculty who are preparing for or updating a distance education course offered through UVic.
UVic services are also available to institutions, organizations, businesses and individuals.