Funding priorities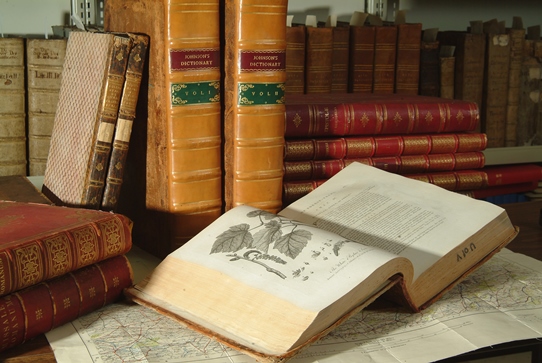 Where does your gift go?
The UVic Libraries rely on the generosity of alumni and friends to help maintain our foundation of excellence and provide information resources and information-literacy solution to meet 21st century learning and research. Our online donation form allows you to direct your gift to any one of our current funding priorities, described below.
Your investment is helping us to build our capacity to provide the rich resources our students and faculty need and expect from their academic library.
Library awards reward those students who engage seriously with library collections for undergraduate or graduate level research or assignments, or for curatorial projects. These awards assist in removing some of the financial barriers faced by our students, helping them reach their full potential while being recognized for academic excellence, achievement and leadership.
UVic Libraries collect, preserve and make accessible scholarly material, such as books and maps, to students, faculty and community borrowers. Preservation of library material is an ongoing mandate. A gift to help conserve library materials will be gratefully accepted.