Upcoming exhibitions
Before your visit, review our current Covid-19 Safety Protocols
---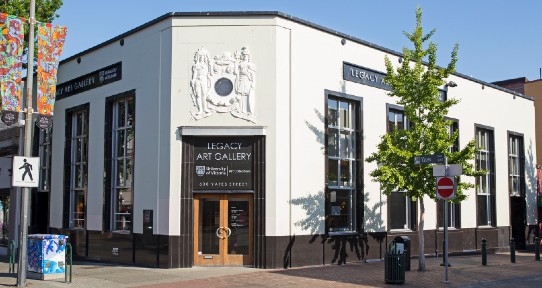 Subscribe to our newsletter to hear about upcoming exhibitions. 
Legacy Maltwood is located on campus at the Mearns Centre – McPherson Library
---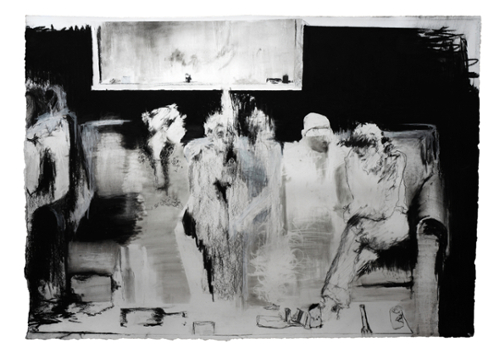 Shaping Relationships Tethered Together
Coming November 2022
Legacy Maltwood Gallery | On campus in the Mearns Centre – McPherson Library
Lekwungen territory
Curated by Mel Granley.
Shaping Relations, Tethered Together dives into Legacy's permanent collection to explore ideas of togetherness and that which cultivates relationships. Each work examines a different facet of the relationships people form with one another, the world around us, and our relationships with ourselves. Tenderness and the importance of connection are meditated on throughout the exhibition, through a diverse selection of media and artists.
Showing at the Legacy Maltwood Gallery on campus, please come visit this eclectic show and spend some time with us.
Located on campus, First Peoples House displays artwork from the university's collection through rotating exhibitions.
---