Past and online projects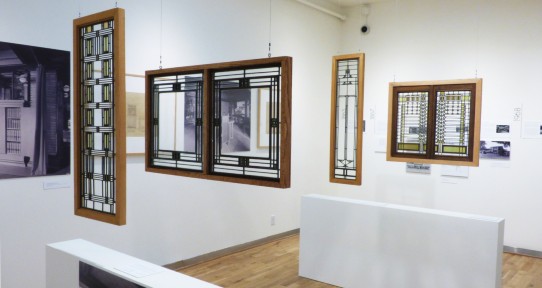 Visit our past exhibition website to learn more about our past exhibitions and online projects.

Since 1964, the University of Victoria has presented over 500 exhibitions in a number of gallery spaces. The exhibitions have drawn on the John and Katherine Maltwood Collection, the Michael C. Williams Collection, external collections, travelling exhibitions, faculty and student research projects, and the works of local and international artists. Over time, we have also produced many exhibition catalogues, videos, websites and other resources, many of which are accessible on the past exhibition website. 
Recent exhibitions
December 2, 2020 - April 10, 2021
---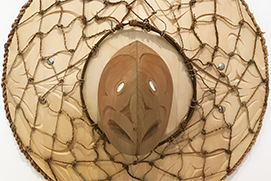 June 17 – November 21, 2020
---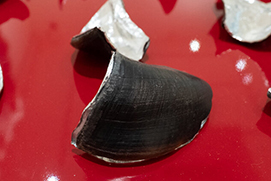 June 17 – November 14, 2020
Visit the exhibition website. 
---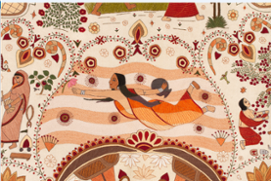 Women's Textile Labour in 20th Century Asia
Feb 8 to May 24, 2020
---

Portraits by Blake Little

January 11 – April 11, 2020