Past and online projects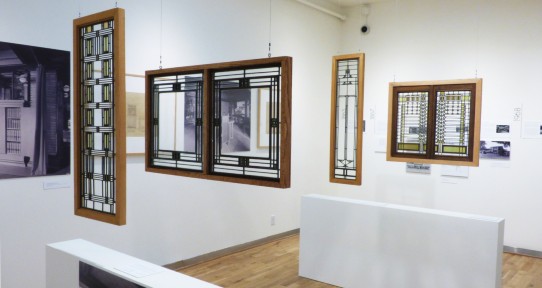 Visit our past exhibition website to learn more about our past exhibitions and online projects.

Since 1964, the University of Victoria has presented over 500 exhibitions in a number of gallery spaces. The exhibitions have drawn on the John and Katherine Maltwood Collection, the Michael C. Williams Collection, external collections, travelling exhibitions, faculty and student research projects, and the works of local and international artists. Over time, we have also produced many exhibition catalogues, videos, websites and other resources, many of which are accessible on the past exhibition website. 
Recent exhibitions
---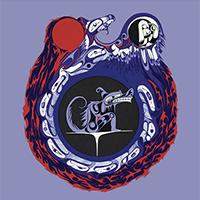 Jan 14, 2023 - Apr 8, 2023
---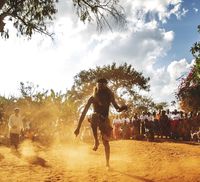 Jan 14, 2023 - Apr 8, 2023
---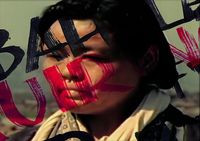 Sept 28, 2022 - Dec 22, 2022
---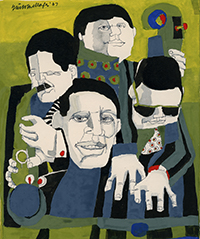 Oct 23, 2021 - Nov 13, 2022
---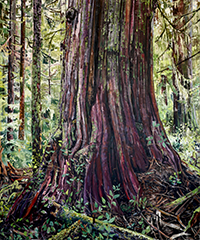 June 25 - Sept 17, 2022
---
July 2 - Sept 17, 2022
---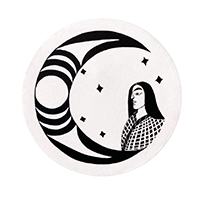 April 30 - Sept 10 2022
---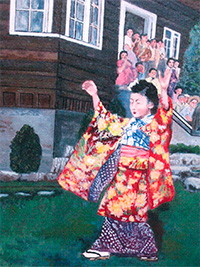 April 22 – June 18, 2022
---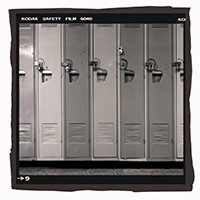 April 16 – June 18, 2022
---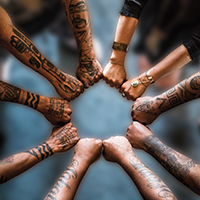 January 12 - April 9, 2022
---

January 15 - April 9, 2022
---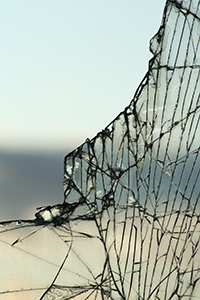 A project by Barry Pottle
October 7 - December 23, 2021
---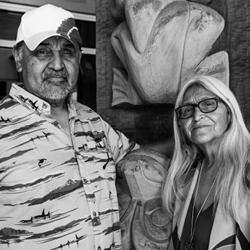 September 29 - December 23, 2021
---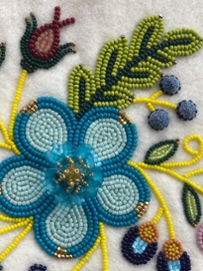 April 21 - September 18, 2021