Collection overview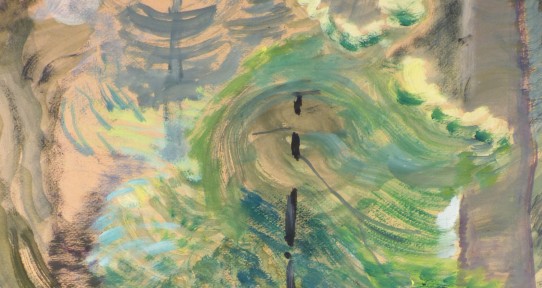 About the Collection
Legacy Art Galleries has a rich and varied art collection of approximately 18,000 works. Legacy makes artworks accessible through exhibitions, campus and community displays, an online database, and for research and teaching. Collection strengths include art of the Pacific Northwest, with a significant focus on contemporary Indigenous prints, Arts and Crafts decorative arts, and European and Asian works.
Donations
Legacy's collection has been amassed primarily through the generosity of our donors. If you are interested in gifting artwork to Legacy, please consider donating to us. For more information about donating, contact our Acting Director Caroline Riedel.
Art on Campus
Legacy Art Galleries has approximately 1,800 artworks installed around campus and with community partners such as Government House, City Hall, Swans Hotel, and Access Health. The purpose of the program is to allow the Permanent Collection to provide inspiration and foster education through art for students, employees, and visitors. If you are interested in exploring whether the program is suitable for your campus space, please read our Art on Campus Guidelines.