Leading scholars and research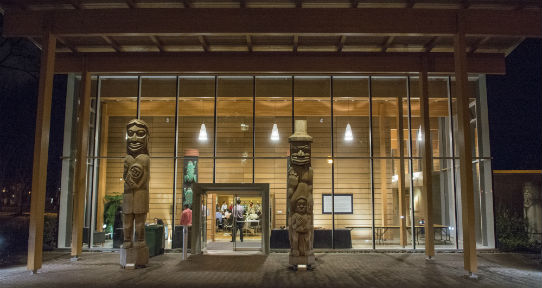 Several internationally-recognized scholars in Indigenous Law have chosen UVic as their base to conduct ground-breaking research. Our Faculty's scholarly work is historically informed and culturally aware, addressing issues of governance, power, and community.

---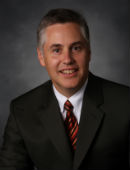 Dr. Borrows, B.A., M.A., J.D., LL.M. (Toronto), Ph.D. (Osgoode Hall Law School), LL.D. (Hons.)(Dalhousie) F.R.S.C., is Canada Research Chair in Indigenous Law at the University of Victoria Law School. He studies Indigenous peoples' laws and their applications across Canada. He is helping to bring a proposed JID program to fruition —a four-year dual Indigenous law degree program where students will receive an Indigenous law degree and a Canadian law degree.
He teaches in the area of Constitutional Law, Indigenous Law, and Environmental Law. His publications include, Recovering Canada; The Resurgence of Indigenous Law (Donald Smiley Award for the best book in Canadian Political Science, 2002). Canada's Indigenous Constitution (Canadian Law and Society Best Book Award 2011), Drawing Out Law: A Spirit's Guide, all from the University of Toronto Press. Dr. Borrows is a recipient an Aboriginal Achievement Award in Law and Justice, a Fellow of the Trudeau Foundation, and a Fellow of the Academy of Arts, Humanities and Sciences of Canada (RSC), Canada's highest academic honor, and a 2012 recipient of the Indigenous Peoples Counsel (I.P.C.) from the Indigenous Bar Association, for honor and integrity in service to Indigenous communities. He is Anishinabe/Ojibway and a member of the Chippewa of the Nawash First Nation in Ontario, Canada.
---
Dr. Val Napoleon
Law Foundation Professor of Aboriginal Justice and Governance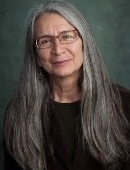 Dr. Napoleon was appointed the Law Foundation Professor of Aboriginal Justice and Governance at the Faculty of Law, University of Victoria on January 1, 2012. Her current research focuses on Indigenous legal traditions, Indigenous legal theory, Indigenous feminism, citizenship, self-determination, and governance. Her dissertation on Gitksan law and legal theory was awarded the UVic Governor General's Gold Medal for best dissertation in 2009. She also serves as the director of the Indigenous Law Research Unit (ILRU).
Some of her major initiatives include the proposed JID (joint JD and Indigenous law degree) program, and a collaborative national reconciliation and justice project with the Indigenous Bar Association, Truth and Reconciliation, and the Ontario Law Foundation.
Dr. Napoleon is from northeast British Columbia (Treaty 8) and a member of Saulteau First Nation. She is also an adopted member of the Gitanyow (Gitksan) House of Luuxhon, Ganada (Frog) Clan.  
---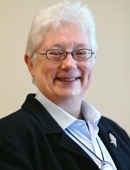 Professor Raven joined the Faculty of Law in 1992 after practising employment and labour law in Vancouver. She was appointed as Associate Dean, Academic and Student Relations in May 2009. 
Professor Raven specializes in the areas of Labour, Employment, Contracts and Aboriginal women and the law, and prioritizes public service through involvement with various committees including the President's Advisory Committee on Indigenous Education and the Human Rights Advisory Committee.