Indigenous Summer Intensive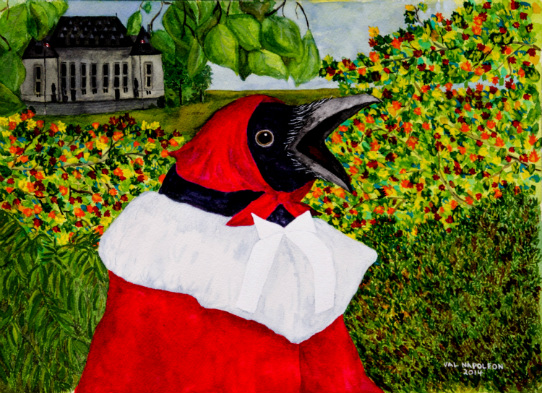 Summer 2022 - Please check back in early 2022 for more information
Dates: TBA
Time: TBA
Who can enroll: law students (JD and graduate) and graduate students from any accredited university in Canada or abroad, practicing lawyers (CPD credit), and individuals working in the field of Indigenous law.
Law 388A: Indigenous Law: Research, Method, and Practice
Instructors: TBA
This course will introduce students to critical ways of working with Indigenous law; its conceptualization and theorization, research, practice and application, and critical issues. Overall, the course will focus on the connections between Indigenous law and Indigenous citizenries, Indigenous legal institutions and operation of law, and how grids of intelligibility construct our understanding of law and our ability to see it. Students will be introduced to the ILRU legal methodologies and will engage in the story/oral history analysis and development of a legal synthesis for a body of law within a selected legal order. A number of questions will be explored regarding gender, power, incommensurability and fragility, interpretation, and moving from recognition to the rebuilding of Indigenous law. The course will be organized around hands-on class projects to work with and moot questions of Indigenous law.
If you are a current UVic Law student, the registration process is the same as with any other summer course.
If you are a prospective visiting Law student or graduate student, you will find all of the information you need below on applying for the Indigenous summer course.
*Please note: if you are an upper-year undergraduate student you may apply, but must show your ability to work with graduate-level material.
Application deadlines
Applications for summer session are accepted until March 31.
The deadline for supporting documentation such as transcripts and letters of permission is April 30.
Admission requirements
A complete application will include:
Admission to the summer session is not an offer of admission to the Faculty of Law for any degree program.
It is your responsibility to ensure that your home law school will provide credit for any of the UVic Law courses that you take.
Tuition and fees
Tuition and fees for summer session are announced in late Spring. The tuition and fees schedule can be found at Accounting Services.
Tuition for a 1.5 credit course is currently $996.87. Fees are subject to change.
If you are a practicing lawyer, student or professional working in the field who would like to register as a non-credit student, please follow the instructions below. Please note that this is a graduate-level course. Upon successful completion of the course, you will receive an attestation of completion.
*For practicing lawyers, the course is approved for CPD credit at 39 hours.
Application deadlines
Applications for the Indigenous Summer Condensed Course will be accepted until the course is full. 
Admission requirements
A complete application will include:
Submission of an 

application

 form
Payment of $39.50 application fee
Admission to the summer session is not an offer of admission to the Faculty of Law for any degree program.
Course fees
If you accept a position in the program, there is a required $350, non-refundable deposit payable by the date stated in your offer of admission letter. This deposit will be credited toward your course fee.
The course fee is $1,000. The balance of your course fee is due before the start date of classes.
Summer visitor accommodation is available on campus from May to August. Following are residence options this coming summer: 
Residence Services also has a website with information on off-campus housing. 
If you have any questions about the Indigenous summer condensed courses, please contact:
Admissions Office
Faculty of Law
Lori Klear:
250-721-8155
lawadmss@uvic.ca
Dailene O'Neill
250-721-8151
lclerk2@uvic.ca