Indigenous Summer Intensive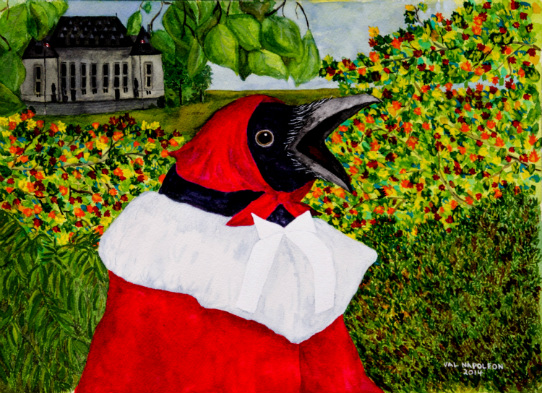 Summer 2020
Dates: May 4 - 29, 2020
Time: 9 a.m. - 12 p.m Monday/Wednesday/Friday
Who can enroll: law students (JD and graduate) and graduate students from any accredited university in Canada or abroad, practicing lawyers (CPD credit), and individuals working in the field of Indigenous law.
Law 388A: Indigenous Law: Research, Method, and Practice
Instructors: Tara Williamson, Jessica Asch
This course will introduce students to critical ways of working with Indigenous law; its conceptualization and theorization, research, practice and application, and critical issues. Overall, the course will focus on the connections between Indigenous law and Indigenous citizenries, Indigenous legal institutions and operation of law, and how grids of intelligibility construct our understanding of law and our ability to see it. Students will be introduced to the ILRU legal methodologies and will engage in the story/oral history analysis and development of a legal synthesis for a body of law within a selected legal order. A number of questions will be explored regarding gender, power, incommensurability and fragility, interpretation, and moving from recognition to the rebuilding of Indigenous law. The course will be organized around hands-on class projects to work with and moot questions of Indigenous law.