Mark Nugent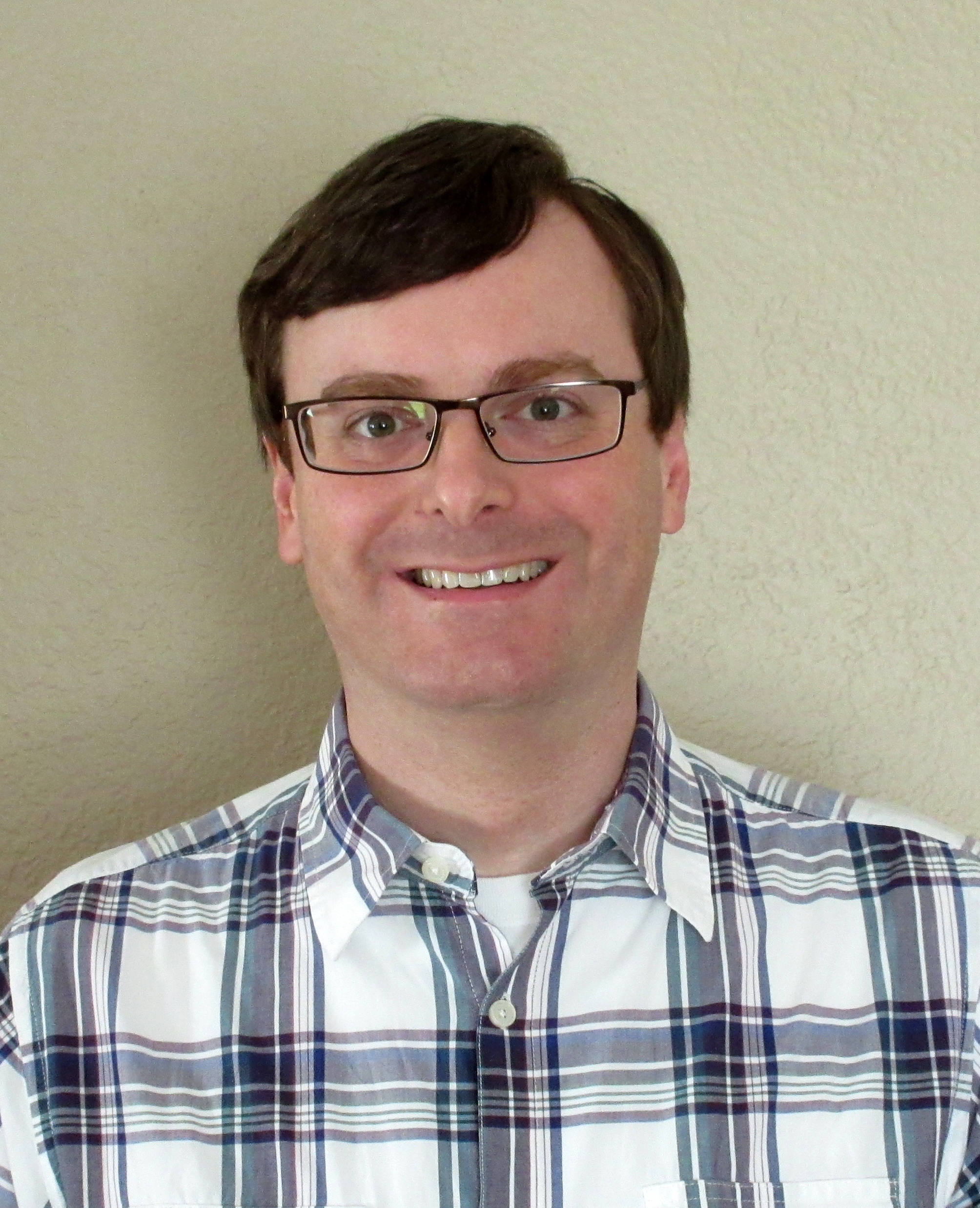 Position
Assistant Teaching Professor
Status
Contact
Office: Clearihue B428
Credentials
PhD (University of Washington)
Area of expertise
Greek and Latin language pedagogy; Imperial Greek literature; Greek and Latin novels, esp. Petronius; gender and sexuality in Greek and Roman culture; reception studies, esp. historical fiction and film
Interests and Areas of Graduate Supervision:
Greek and Latin language pedagogy; Imperial Greek literature; Greek and Latin novels, esp. Petronius; gender and sexuality in Greek and Roman culture; reception studies, esp. historical fiction and film.
Recent Publications:
"From 'Filthy Catamite' to 'Queer Icon': Elagabalus and the Politics of Sexuality (1960-1975)."  In Queer Icons from Greece and Rome, ed. Ruby Blondell = Helios 35.2 (2008): 171-196.
 "C. W. Marshall and Tom Hawkins (eds.), Athenian Comedy in the Roman Empire."  Mouseion 14.3 (2017): 467-469 (review).
Courses:
I teach Greek and Latin at all levels.  I also regularly offer GRS 204: "The Ancient World on Film," GRS 250: "Greek and Latin Roots of English," GRS 335: "Women in the Greek and Roman World," GRS 355: "Love, Sex, and the Body in the Ancient World," and GRS 383: "Greece and Rome in Modern Popular Culture."  Another recent offering was GRS 326: "Bad Emperors."
Current Projects:
I am currently at work on several articles:

1.  "Roasting Caesar: Talbot Mundy's Tros of Samothrace and the 'Camp-Fire' Controversy"

2.  "Helen in Fetish Gear: Feminism, Misogyny, and Violence in Matt Fraction and Christian Ward's ODY-C"

3.  "The Mediating Boy: Mary Renault and the Longing Colonial Subject"

4.  "Where Have All the Real Men Gone? Masculinity and Decline in the Orations of Dio Chrysostom"

Longer-term projects include an elementary Latin reader and a study on Jean Lombard's decadent masterpiece L'Agonie.