Mark Nugent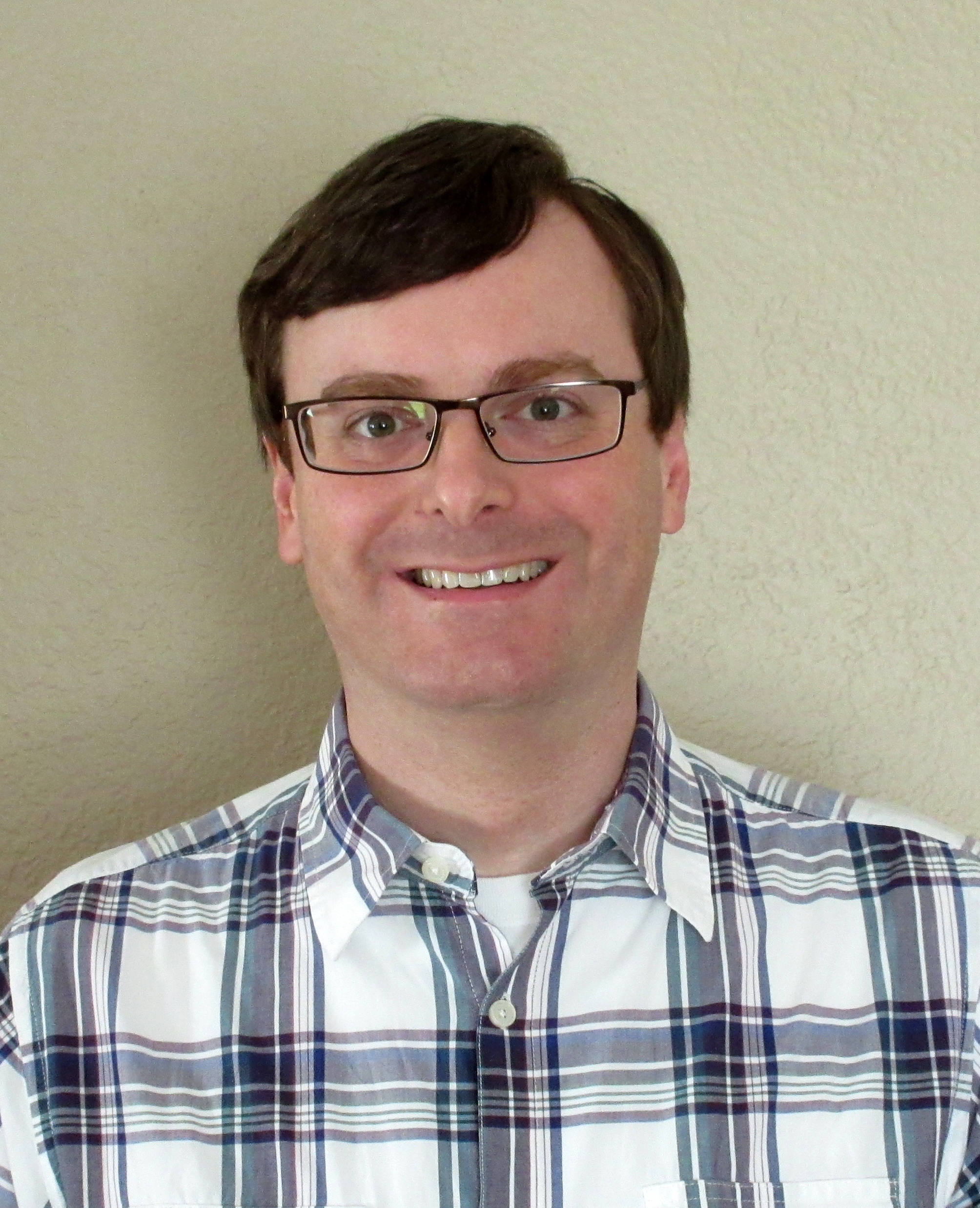 Contact
Office: Clearihue B428
Interests and Areas of Graduate Supervision:
Greek and Latin language pedagogy; Imperial Greek literature; Greek and Latin novels, esp. Petronius; gender and sexuality in Greek and Roman culture; Greece and Rome in modern popular culture, esp. fiction and film.
Recent Publications:
"From 'Filthy Catamite' to 'Queer Icon': Elagabalus and the Politics of Sexuality (1960-1975)."  In Queer Icons from Greece and Rome, ed. Ruby Blondell = Helios 35.2 (2008): 171-196.
 "C. W. Marshall and Tom Hawkins (eds.), Athenian Comedy in the Roman Empire."  Mouseion 14.3 (2017): 467-469 (review).
Courses:
I teach Greek and Latin at all levels.  I also regularly offer GRS 204 ("The Ancient World on Film"), GRS 250 ("Greek and Latin Roots of English"), GRS 335 ("Women in the Greek and Roman World"), and GRS 355 ("Love, Sex, and the Body in the Ancient World").  Other recent offerings include "Greece and Rome in Modern Popular Culture" and "Bad Emperors."
Current Projects:
I am currently at work on several articles:
1.  "Roasting Caesar: Talbot Mundy's Tros of Samothrace and the 'Camp-Fire' Controversy"
 2.  "Where Have All the Real Men Gone? Masculinity and Decline in the Orations of Dio Chrysostom"
 Longer-term projects include an elementary Latin reader and a study on Jean Lombard's decadent masterpiece L'Agonie.