Careers in French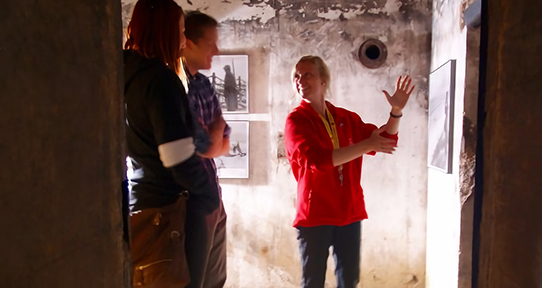 Being fluent in French opens the door to many exciting careers across Canada and beyond our borders, including opportunities in translation, diplomacy, law, teaching, journalism, writing, graduate school and many other professional sectors.
Our students gain essential professional and life skills: oral and written communication, critical and analytical thinking, and research—just to name a few.
Some career options for French graduates
Communications coordinator
Cultural programs coordinator
Entrepreneur
Foreign service officer
Human resources coordinator
Immigration/intelligence officer
International project coordinator
Legal professional
Librarian/archivist
Marketing
Program manager
Student services
Teacher/instructor
Translator/interpreter
Additional education and training may be required.
French teachers are in high demand in BC. Visit makeafuture.ca to find out more about open positions and career opportunities.
More information from UVic Co-op + Careers
Meet our alumni