Welcome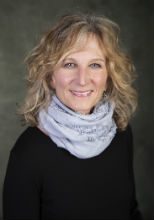 Jennifer White, Dean (Acting)
Welcome to HSD, a vibrant intellectual community that is known for its commitments to Indigenous scholarship, transformative, community-engaged research and experiential learning. It is an exciting time to come on board as Acting Dean. There are many worthwhile initiatives already underway, including the creation of the faculty's first-ever strategic plan, which sets out our goals, aspirations, values and vision for the future.   
HSD is home to seven academic programs, each of which offers a range of undergraduate and graduate degrees, certificates and diplomas.  No matter which program students are enrolled in, and regardless of whether they are learning on-campus or online, HSD students have access to first-class teachers, ground-breaking researchers, and high-quality professional development opportunities.   
HSD students, researchers, leaders, teachers and practitioners have a vitally important role to play in helping us to transform our health and social-care institutions and systems of government to become more caring and just. We also make a significant contribution by engaging local and global communities in respectful and reciprocal partnerships to undertake research that matters to the people and communities we serve. More than ever, we need research that can help us to understand and respond to the challenges of our times, by centering justice, care, sustainability and decolonization. I am proud to be part of a faculty that is leading the way in this regard. 
---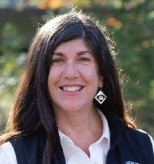 Maureen Ryan, Associate Dean Academic
I am currently on leave from the School of Nursing to assume the role of Associate Dean, Academic, for the Faculty of Human and Social Development. Over the next five years I will be assisting the Dean in the administration and promotion of the faculty's commitment to fair and equitable teaching, research and practice by contributing to ongoing development and implementation of the faculty's strategic plan in concert with the University's strategic priorities.
As the Associate Dean Academic, my work focuses on advancing and supporting inclusive, respectful academic programs or initiatives, innovation in teaching and learning, and ensuring a broad range of supports for students.
---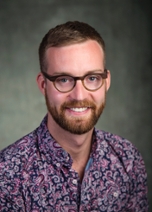 Nathan Lachowsky, Associate Dean Research (Acting)
Coming soon.