Welcome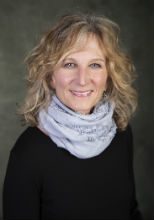 Jennifer White, Dean (Acting)
Coming soon.  
---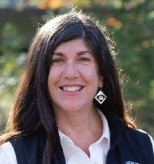 Maureen Ryan, Associate Dean Academic
I am currently on leave from the School of Nursing to assume the role of Associate Dean, Academic, for the Faculty of Human and Social Development. Over the next five years I will be assisting the Dean in the administration and promotion of the faculty's commitment to fair and equitable teaching, research and practice by contributing to ongoing development and implementation of the faculty's strategic plan in concert with the University's strategic priorities.
As the Associate Dean Academic, my work focuses on advancing and supporting inclusive, respectful academic programs or initiatives, innovation in teaching and learning, and ensuring a broad range of supports for students.
---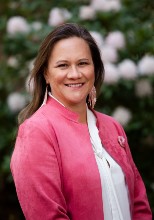 Hōkūlani K. Aikau, Associate Dean Research (Acting)
When I was a student, research seemed like this magical thing that only really smart academic types did. I would come to learn that we all engage in processes of inquiry and problem solving and that research, a systematic approach to solving problems and figuring out puzzles, is something we already do.
As an Indigenous researcher and teacher, my commitments are to demystify the research process as an act of decolonization and Indigenization. Indeed, research as a project and process of producing and disseminating knowledge demands that we attend to the theoretical and political underpinnings of what we know, how we know it, who is framed as having the capacity to be knowers, and the power of knowledge transmission.
It is a privilege and honor to serve as acting Associate Dean Research, and to support the HSD community to engage in knowledge production, sharing, and transfer in culturally embedded and responsive ways.