How to Apply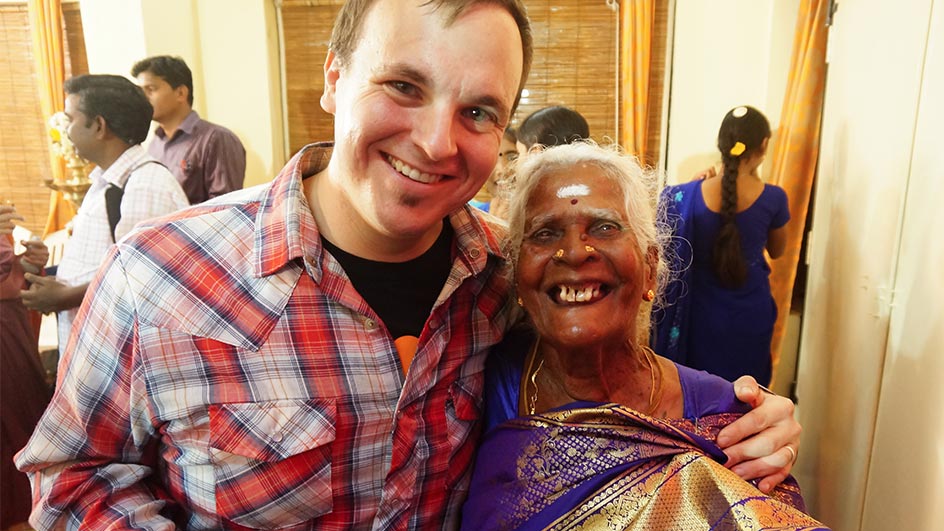 Important Deadlines
Application deadline to UVic Graduate Admissions & Records & Fellowship consideration

 Feb 1 

Supporting material submitted to Department of Theatre

 Feb 1 
Review our programs and requirements 


Remember to look at both our graduate website and the specific information in the UVic Academic Calendar.



Connect with a Supervisor


Read through our list of Faculty and their areas of research to find a supervisor that will best understand your passions and research interests. Contact them in advance if you have any questions and to confirm if they are available to take on another graduate student. Remember that this relationship will be a very important one over your graduate work. Check here for some great tips about choosing a supervisor. 



Contact the Department of Theatre


Once you have contacted a potential supervisor and confirmed that they are available to assume this role, please contact the Department Secretary for assistance through the application process. 



Apply to Faculty of Graduate Studies before February 1


All applicants must apply directly to UVic Graduate Studies using their online application. Review the application and admissions process at the link. All graduate applications are first processed by the UVic Graduate Admissions and Records Office and if standards are met, your application is forwarded back to the Department of Theatre for consideration.



Submit supporting materials before February 1


Supporting materials, like a design portfolio, help the Department of Theatre evaluate if you are a good fit for the programs offered here. 
Please note that all MFA Design applicants

must

submit a portfolio of their design work.

Applicants to other areas are invited to submit any supporting material of their work that they feel may enhance their application, including:
a digital recording of an acting scene
a lesson plan for a workshop in applied theatre areas
stage manager's prompt script
photographs of sewing projects
a directorial concept for a play they have either directed or would like to direct
writing samples
Digital materials ONLY should be forwarded to the Department Secretary. Links to Facebook or YouTube are accepted. File formats accepted: PDF, JPG, Word files (.doc or .docx).
Questions?