Current students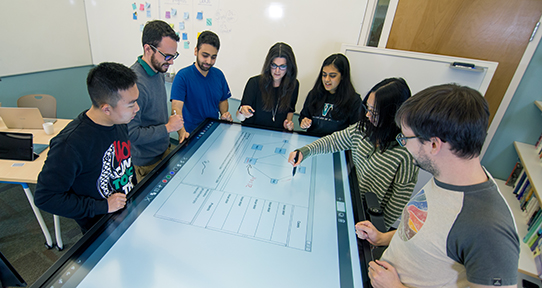 Learn about the BSEng curriculum—including core courses and electives—or get information about the mandatory co-op program. 
For general information about UVic engineering, visit the Faculty of Engineering website.
Need help?
Our student advisors are available to navigate you through your schedule and degree.
Find a faculty member and get details about their research and contact information.