Our program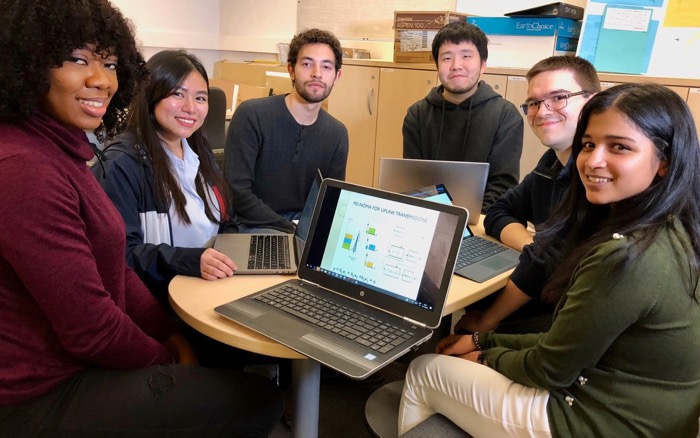 Curriculum
MTIS consists of 10 technical and three professional career development courses for a total of 13 courses (18 units). Of the 10 technical courses, four are required, while six are electives to be chosen by the student.
Four core technical courses
Three core professional development courses
Electives
Students must complete three elective courses from List 1, and also complete another three electives courses from either List 1 or 2.
List 1 elective courses
List 2 elective courses
Notes: ECE 590 is subject to approval.
Up to 3.0 units at the 400-level may also be taken for credit, subject to approval.
Selected topics
In addition, some of the following Selected Topics courses may qualify as a List 1 or List 2 elective, upon approval: