Master of Engineering in Applied Data Science (MADS)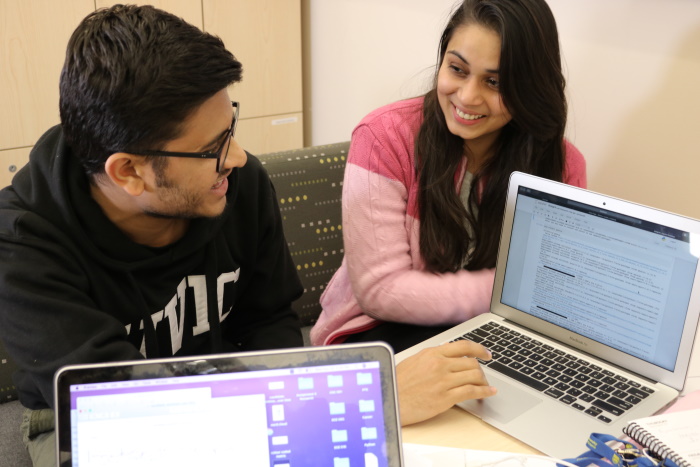 MADS
As the field of data science continues to experience tremendous growth, industries' need for skilled professionals who are able to solve complex data-related problems has surged.
At the University of Victoria, our Master of Engineering in Applied Data Science (MADS) program prepares motivated students and IT professionals for careers at the forefront of the data-driven transformation of businesses worldwide.
This one-year intensive academic program is offered jointly by the Department of Computer Science and Department of Electrical and Computer Engineering. Three consecutive terms of coursework are followed by one to three optional co-op terms, in which students gain real work experience to complement what they've learned in class.