Master of Engineering in Telecommunications & Information Security (MTIS)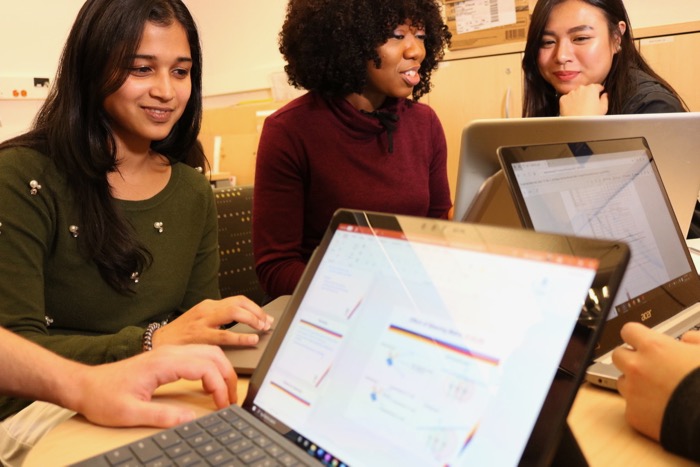 MTIS
Telecommunication networks are incredibly important to our society. From messaging and video calling to data transfers and satellite communications, these networks keep people connected and organizations thriving. And, as ever-larger volumes of information are shared, manipulated and stored, information and network security become increasingly critical to all sectors of our society.
Recognizing the phenomenal growth of these fields, the University of Victoria offers a Master of Engineering in Telecommunications & Information Security (MTIS).
MTIS is an intensive one-year program that prepares engineers for careers at the forefront of the telecommunications and security industries. Three consecutive terms of coursework are followed by one to three optional co-op terms, in which students gain real work experience to complement what they've learned in class.