Co-op internship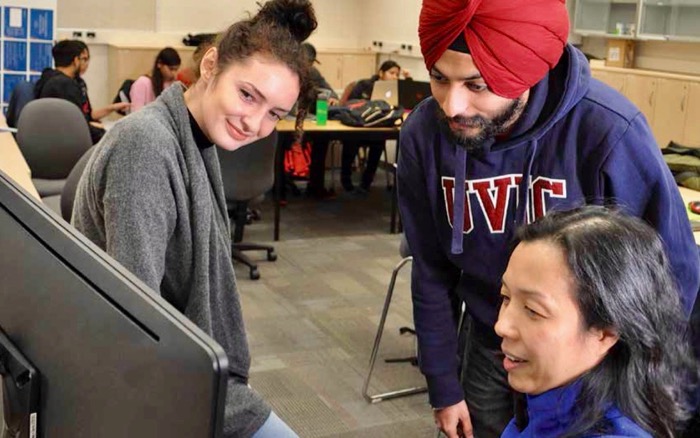 After completing the 12-month academic program and if the required resources are available, MTIS graduate students have the option and opportunity to enroll in the Co-op Internship program (with the permission of the Program Director).
In such cases, students may take one to three optional co-op or internship work terms in order to gain real work experience that complements what they've learned in class.
For more information, please see the faculty's graduate co-op page and consult General Regulations: Graduate Co-op.