Webcast
Note: Convocation ceremonies previously scheduled for November 9 & 10, 2020 have been postponed. Learn more.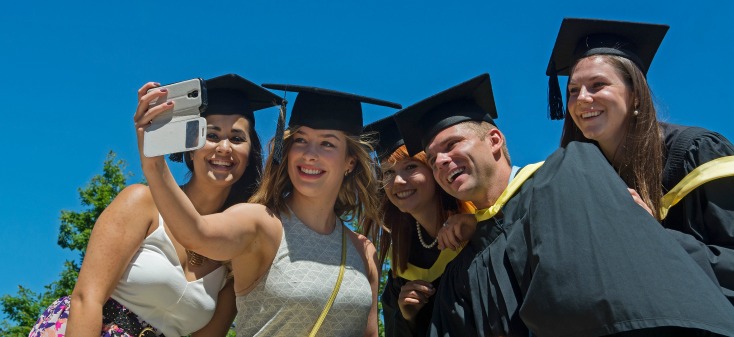 Convocation archive
Don't miss a second of the convocation ceremony - watch it live online to celebrate the accomplishments of your family, friends and colleagues.
Unable to catch the live webcast? Recordings of all UVic Convocation ceremonies going back to Spring 2013 are available to view and download at our Convocation archive.