Webcast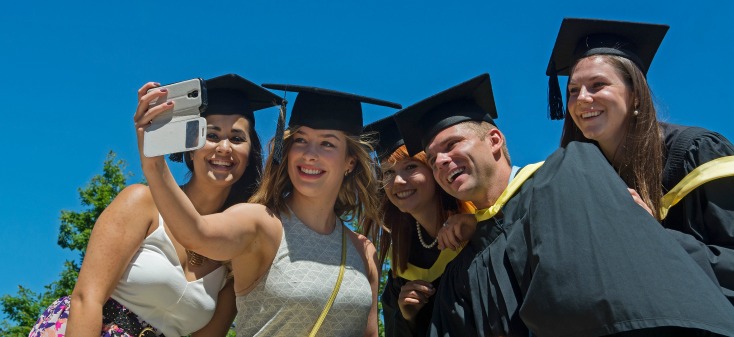 The live webcasting of the Fall 2019 Convocation ceremonies has now concluded.

Convocation archive
Don't miss a second of the convocation ceremony - watch it live online to celebrate the accomplishments of your family, friends and colleagues.
Unable to catch the live webcast? Recordings of all UVic Convocation ceremonies going back to Spring 2013 are available to view and download at our Convocation archive.
Having trouble?
If you are having difficulty viewing the above video, please contact the UVic Computer Help Desk at 250-721-7687 or helpdesk@uvic.ca. 
Please note that the video stream will begin about 5-10 minutes before the scheduled convocation time.
View the schedule of ceremonies.

Please tell us how we are doing.
Provide feedback on the live webcast to let us know about your viewing experience.