Traditions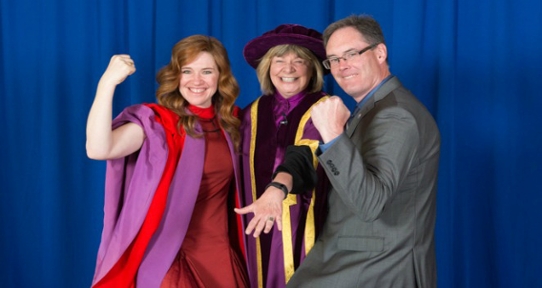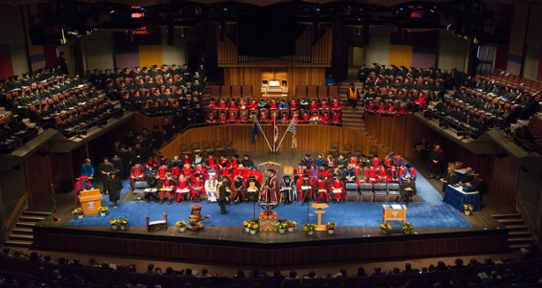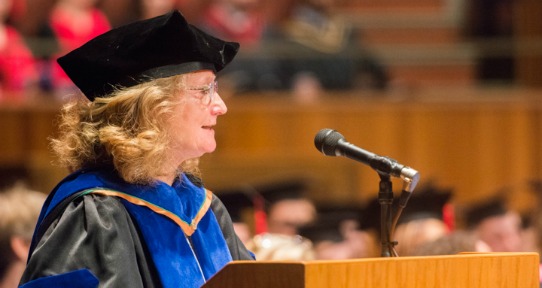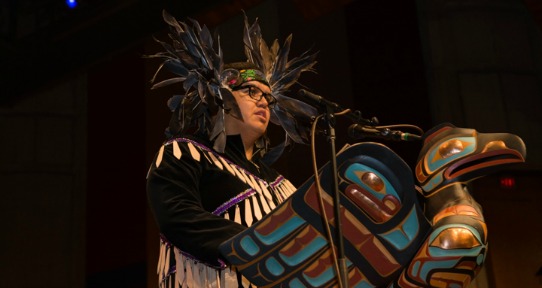 Convocation is a ceremony steeped in scholarly tradition originating in medieval times. Elements of UVic's convocation ceremony date back more than 400 years. Although modernized over the centuries and adapted to meet the changing times, much of the ceremony is rooted in the traditions of the early secular convocations.
UVic's first convocation was held in May 1964. Now twice a year, in June and November, graduands from our academic community are called together to join UVic's convocation of scholars.
The noun convocation is rooted in the Latin word convocare which mean a "calling together".
Explore our website to learn about UVic's convocation traditions.