Exclusive preferred rates
Did you know that alumni can save on services like home and travel insurance? UVic Alumni Association's affinity partners offer exclusive rates for grads with:
When you enjoy the preferred rates offered by our partners, a percentage of the revenue supports student and alumni programs.
Home & rental insurance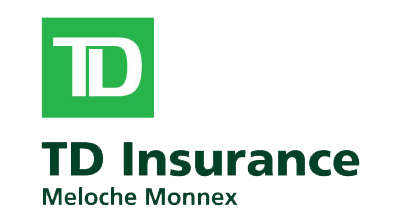 Get ready to save on home, condo and tenant insurance with preferred rates through the TD Insurance Meloche Monnex Program.
 
As a trusted partner, the TD Insurance Meloche Monnex Program is dedicated to helping UVic alumni get access to preferred insurance rates. These rates are available on home, condo and tenant coverage (auto insurance is available in applicable provinces). TD Insurance is the leading direct response insurance group in Canada†, offering quality insurance products for over 65 years. From getting a quote to filing a claim, their knowledgeable advisors will help you find options that are right for you.
Plus, the TD Insurance Meloche Monnex Affinity Program helps support programs and services for UVic alumni.
Feel confident your coverage fits your needs. Visit our site to get a TD Insurance Meloche Monnex quote or call 1-866-293-9730.
†Ranks based on data available from OSFI, Insurers, Insurance Bureau of Canada and Provincial Regulators, as of December 31, 2017.
Health, dental, travel & life insurance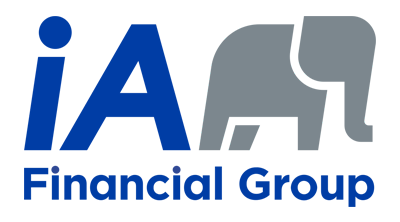 Get protection for the people you care about and peace of mind for you. UVic Alumni Association works with our insurance partner iA Financial Group to offer a group insurance program that provides alumni the best coverage and value.
The alumni group insurance program offers:
The program uses group buying power to negotiate exceptional value. Plus, your participation in this affinity program helps support programs and services for UVic alumni.
iA Financial Group guarantees your satisfaction with a no-questions asked, 60-day money-back guarantee.
To enroll in the program, or for more information, visit the UVic alumni customer site. You can also email iA or call iA at 1-800-266-5667.
Car share

If you live in Metro Vancouver or Victoria, Evo Car Share is for you. Their fully hybrid and electric vehicle fleet is equipped with bike and ski racks, allowing you to enjoy everything BC has to offer. Simply pick up and drop off in either the Metro Vancouver or Victoria Home Zone. Plus, gas, parking, insurance and all your kilometers are included in their low per-minute rate. 

Sign up today to get free membership and 45 driving minutes for free with promo code UVICALUMNI.
*Offer valid for new members only until December 31, 2023. 45 free driving minutes valid 30 days from membership approval.
Discover Evo's special offers for UVic Alumni ONECard holders.
Frequently asked questions
Affinity programs offer alumni some services at preferred rates. When you use our partners' services, part of the revenue comes back to the association to support student and alumni programs.
The UVic Alumni Association will occasionally contact you by mail or email to update you on special products or services offered to UVic alumni.
No. An independent mail house that has agreed to our privacy policy manages the contact process to ensure confidentiality of your personal data.
The UVic Alumni Association uses the revenue from affinity partnerships to offer programs such as the alumni signature event series and the new grad welcome receptions. Funds also support regional and affinity network communities.