Student Representatives to the Board of Governors and the Senate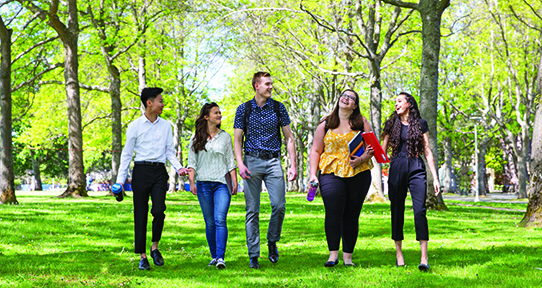 Join the University's Board of Governors and Senate
The University of Victoria operates under the authority of the University Act and is governed by a Board of Governors and a Senate. As a student representative on the Board of Governors or the Senate you play a crucial role in university governance. It is an opportunity for you to build skills, to represent your fellow students, to be heard, and to contribute to decision making on campus. 
Serving on Senate was one of the most valuable experiences during my time at UVic. I was able to represent the views of my peers while shaping University policies that directly impact student life and academic programs... If you have any interest in governance, collaborative problem solving, advocacy skills or policy development then you should strongly consider running for Senate.
— Andrew Lemieux, former Student Senator
There are two student positions on the Board of Governors, 1 undergraduate student elected by and from the undergraduate students and 1 graduate student elected by and from the graduate students.
There are 16 student positions on the Senate, elected from the students who are members of the University of Victoria Students' Society and the Graduate Students' Society, in a manner that ensure that at least one student from each faculty is elected. 
Students are elected to serve a 1-year term, commencing on July 1st. Call for nominations and elections are usually held in the Spring term.
There are no open calls at this time.
The UVic Senate was a meaningful way to get involved. It was a platform for me to express what I cared about and to advocate for change. I always felt heard, and that my input was appreciated...The student voice is crucial for representation in UVics governing bodies. I created connections with my fellow students and UVic faculty. It has been a worthwhile experience that I would recommend to anyone who wants to get involved in their campus community.
— Isabella Lee, former Student Senator