University Systems help centre
Configure your UVic email with Entourage 2008

You can configure your UVic email account for use with Entourage 2008 as either a POP or an IMAP account. 
1.  Open Entourage and go to Tools, Accounts.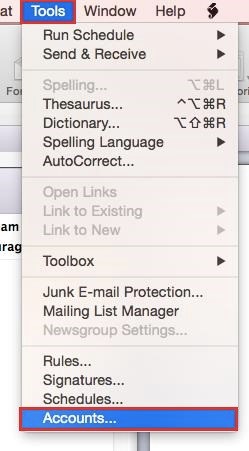 2.  Click New, then Mail....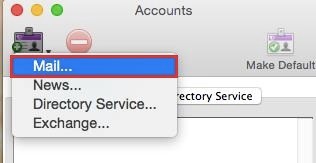 3.  In the Account Setup Assistant window, enter your email address and click on Configure Account Manually.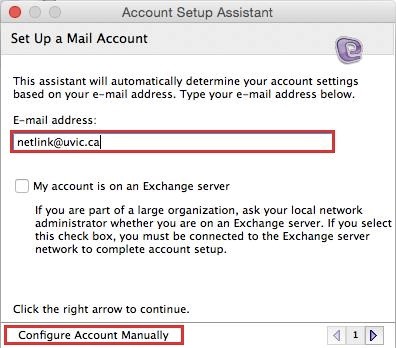 4.  Under New Account select IMAP in the drop down menu for Account Type and click OK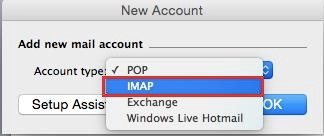 5.  Enter all of your information in the Edit Account settings tab and match the IMAP and SMTP servers with the information below. Click OK.