Media Services Updates
Catch up on the latest Media Services news below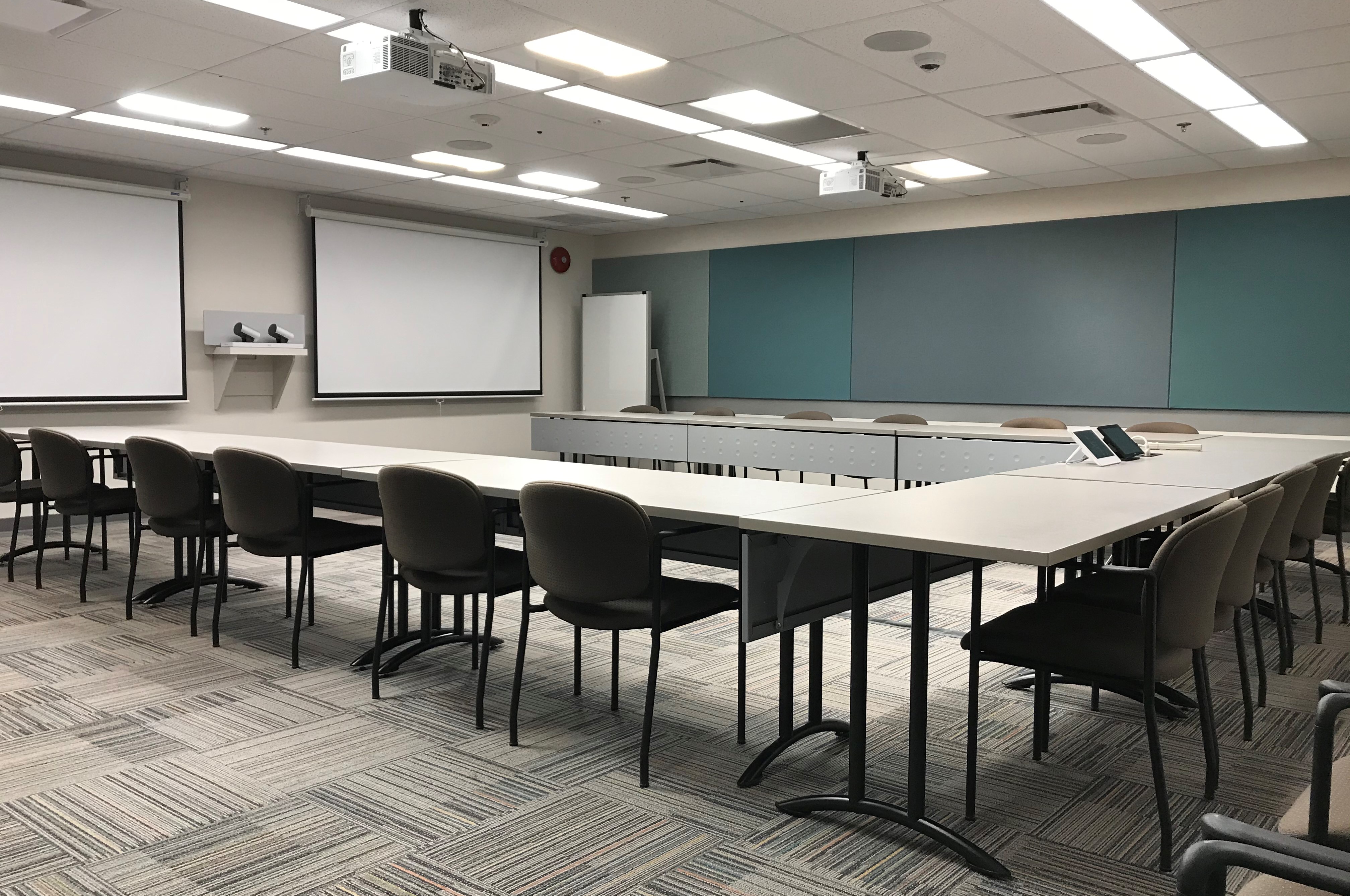 Our video conference room Clearihue B017 is newly upgraded with high-definition laser projectors.  Further upgrades to our facilities are planned this year, including the addition of resident computers in all rooms.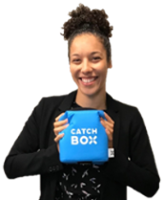 Catchbox is a soft, cube-shaped microphone, which is designed to be thrown from one participant to another.  It works well for large group sizes at conferences, meetings, workshops, and lectures – any event where your audience will ask questions and provide feedback.  It provides a fun, interactive way to pass a microphone to even the most hard to reach event participants.
Our rentable kit comes with up to two microphones with a range of up to 90m from the base station and integrates with your event's sound system.  Rentals start at $25/day for internal clients.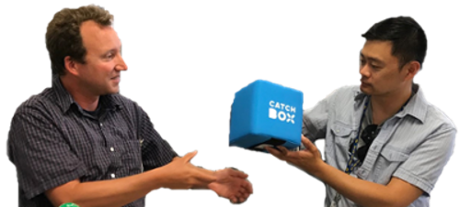 With the addition of the NEC NP-PA803UL video display projector - a high-brightness (8000-lumen) projector, we can now deliver high quality video projection to the largest venues we support on campus. 
The appropriate choice of which projector is appropriate for a given venue is at the discretion of the AV technician primarily responsible for assisting the event.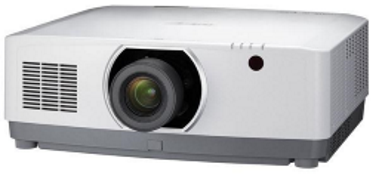 The new term is starting and audiovisual services would like to remind you to lock the AV cabinet after every class. Even if there are classes after yours, they may not be using the equipment.
Keep the equipment secure so it will be there for everyone to use.
Also remember to turn off the projector, this saves energy and ensures the equipment lasts longer.
Take a glimpse into a typical day in the life of an AV Services Technology Assistant by viewing A Day in the Life