Events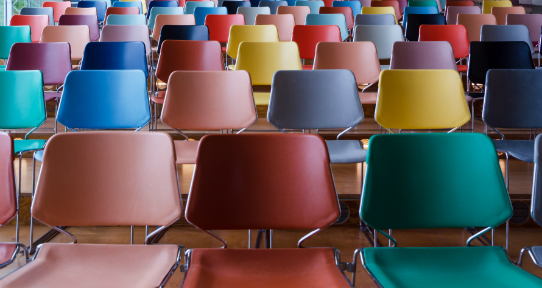 UVic is always actively working to raise awareness and prevent sexualized violence. This is your one-stop-shop for all UVic campus events focused on these efforts.
Sexualized Violence Awareness Week
Thanks for joining us during the sexualized violence awareness week (September 17-21, 2018) for a week of prevention efforts. This year included an awareness-raising evening variety show (featuring burlesque, poetry, and an expert, sex positive, education panel!) as well as a range of consent, bystander, and how to support survivor's workshops.