Our people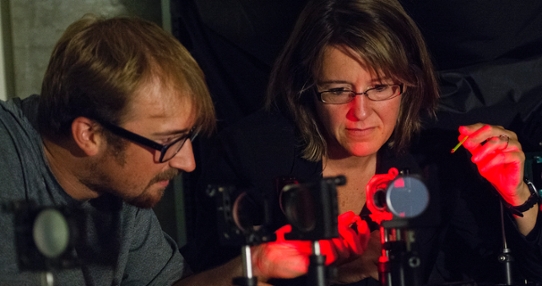 We have a diverse group of professionals in our department to help you pursue your undergraduate or graduate degree.
Faculty and researchers
Staff and instructors
Academic & Administrative Staff have professional roles in our department, including management and operation of the laboratory program, Physics Aid Service, lecture demonstrations, and the Co-op program, or who provide network and computer support.
Office & Technical Staff includes administrative personnel in our general office and technicians in our electronics and machine shops.
Sessional Instructors teach degree program courses on a short-term contract basis.
Students and advisors