IESVic webinar: How can we manage a just transition? Policies and practices from across OECD countries
Tamara Krawchenko & Megan Gordon
Wednesday, January 13
1:00- 2:00 pm
online (details below)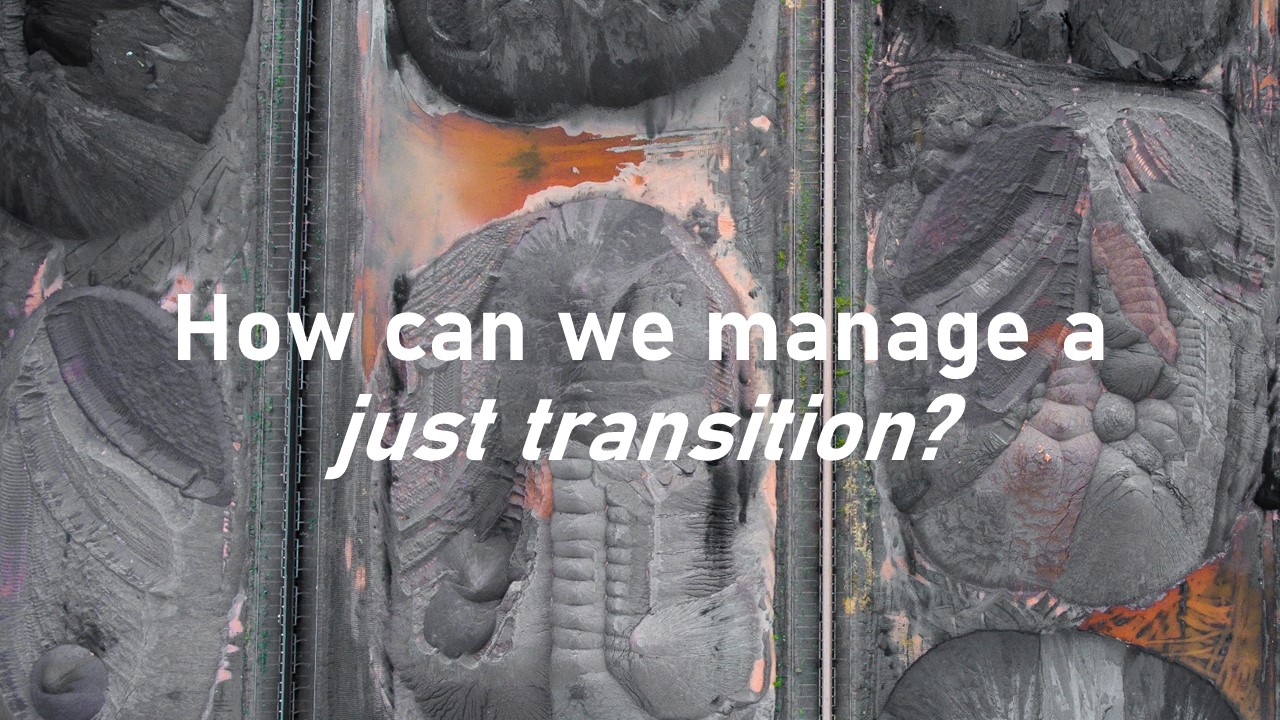 How can we transition to more sustainable and ecological industries, support green jobs and develop resilient communities? In other words, how can we manage a just transition? This is a central governance challenge facing our polity at every scale. In this seminar, Dr. Krawchenko will present an analysis of national and regional policies for just transitions from across 26 OECD countries and share comparative policy lessons for Canada.
NEW** Zoom Meeting LINK:
https://uvic.zoom.us/j/83194946567?pwd=NTJacnpDc0QzbFJYSmlWWXI4VWFMdz09
Meeting ID: 831 9494 6567
Password: 036422
Dr. Tamara Krawchenko is an Assistant Professor in the School of Public Administration and member of the Institute for Integrated Energy Systems at the University of Victoria. She is an expert in comparative public policy and regional development and has she advised governments on a range of topics including rural policy (Poland), regional development (Greece, Kazakhstan, Sweden), the governance of land use (Czech Republic, France, the Netherlands, Poland) and Indigenous economic development (Canada and Sweden). 
Megan Gordon, is a graduate student in the Masters of Natural Resources and Environmental Studies (MNRES) program at the University of Northern British Columbia in Prince George, BC. Former analyst for the secretariat supporting the federally-mandated Task Force on Just Transition for Canadian Coal-Powered Workers and Communities.